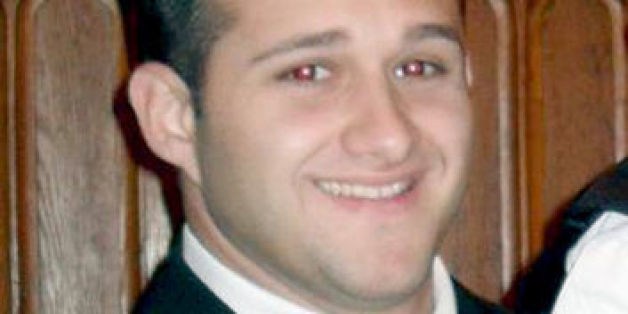 The family of a Staten Island, N.Y., man who died in an accident involving a Murphy bed is suing the company that sold it to him.
A lawsuit alleges that Joseph Annunziato, 33, died in 2012 when the "defective" bed -- which folds into a cabinet to save space -- snapped up on him during installation, fracturing his skull and injuring his eyes, brain and spine, according to Gothamist.
"It was a defective bed, and it snapped with such force that it crushed his skull and severed his spine," Elias Fillas, the family's attorney, said in a statement obtained by the New York Post. "It was instant. It was just like a gunshot."
Medical examiners concluded that Annunziato died from blunt impact to his head.
The bed was purchased from Murphy Bed Express in Manhattan in 2011. While the lawsuit alleges that the bed came "without instructions, warnings and all pieces necessary to properly and safely assemble the bed," the store's website indicates that technicians usually install the beds for customers.
The store's manager, Servino Duran, told the Staten Island Advance that he had no record of an Annunziato family from Staten Island buying a bed, although he says one was sold to Manhattan residents with the same name.
"I don't know how that unit got over there," Duran told the newspaper.
The family's lawyer would not comment on the 18-month difference between the purchase date and installation, the Staten Island Advance reported.
Like Us On Facebook |

Follow Us On Twitter |

Contact The Author
BEFORE YOU GO
PHOTO GALLERY
Dangerous Days