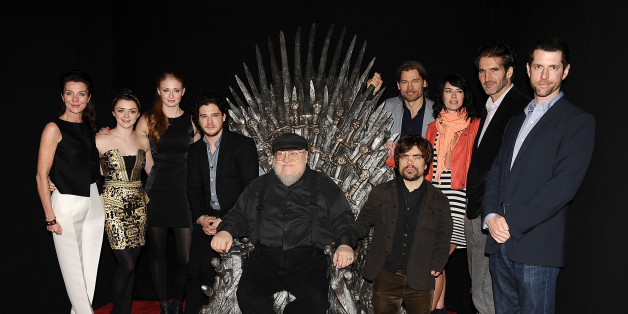 There's good news for everyone who missed the "Game Of Thrones" Season 4 premiere on HBO over the weekend (or for the few of you who didn't pirate it).
Starting April 8, the premiere episode will stream for free on Xbox 360 and Xbox One systems. The episode will also be available for free through on-demand platforms of multiple cable and satellite providers. The promotion will last until April 14 as part of Microsoft's plan to bring more subscribers to its streaming service.
HBO says the promotion has been in the works for a while and was not in response to online piracy numbers.
The "Game Of Thrones" Season 4 premiere is currently on pace to be the most pirated TV episode ever, with 1.17 million illegal views in the first 15 hours online, according to Excipio.
Just remember: All men must watch.
"Game of Thrones" airs Sunday at 9 p.m. EDT on HBO.
PHOTO GALLERY
"Game Of Thrones"
BEFORE YOU GO