Now that their lawsuit with the Beastie Boys has been settled, Goldieblox is back to making kick-butt ads to spark girls' interest in engineering. And they're sticking with nostalgia. Their new spot parodies the '80s "This is Your Brain on Drugs" ads, complete with an egg for a brain.
Called "This Is Your Brain On Princess," the minute-and-a-half commercial uses Goldieblox toys to show what happens when little girls engage in a princess-only culture: The egg, er, brain, will crack.
With engineering, the brain will flourish -- or in this case, hatch a chick.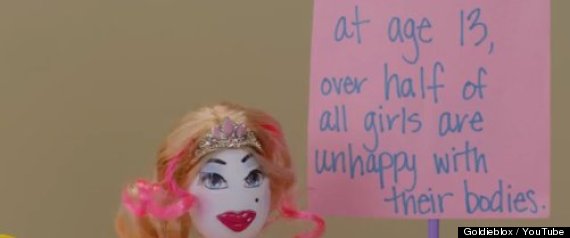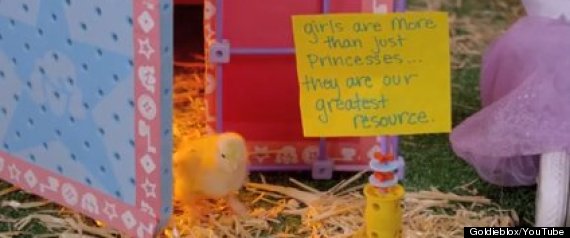 BEFORE YOU GO
PHOTO GALLERY
GoldieBlox: Photos Of The New Toy