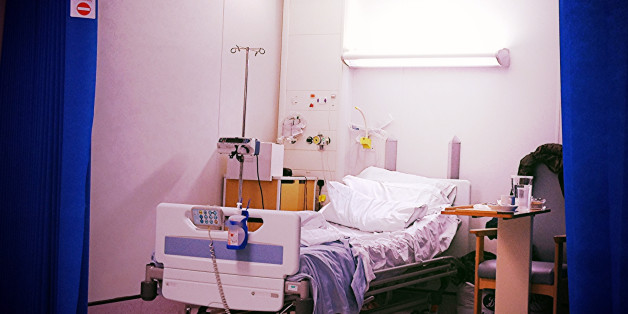 Heart failure patients who regularly have trouble sleeping could be at an increased risk for hospitalization, according to a new study.
The study included 499 heart failure patients who were hospitalized and were part of the Co-ordinating study evaluating Outcomes of Advising and Counselling in Heart failure (COACH) study. While at the hospital, these patients answered questions about their sleep and physical and mental functioning. Then, for the next 12 months, researchers looked to see who had an unplanned hospitalization, and how many. At the end of that period, researchers asked the patients about their sleep again.
Nearly half -- 43 percent -- of the patients had sleep problems at the beginning of the study when they were first surveyed in the hospital, and about one-third of the patients continued to experience sleep problems 12 months later.
Researchers found an association between having the continued sleep problems and a doubled risk of being hospitalized -- for all causes, as well as for heart-related reasons -- over the follow-up period, compared with people who did not experience sleep problems.
"Our finding that consistently poor sleep leads to twice as many hospitalisations in patients with heart failure underlines the impact that sleep can have on health," study researcher Dr. Peter Johansson, a heart failure nurse at the University Hospital of Linköping in Sweden, said in a statement. "In Sweden we don't generally ask our heart failure patients about sleep and this study shows that we should. If patients say their sleep is poor that may be a warning signal to investigate the reasons."
Johansson added that a night of bad sleep likely is not anything to be overly concerned about, but chronic sleep problems "should be taken seriously."
The findings were presented at the EuroHeartCare 2014 meeting; because they have yet to be published in a peer-review journal, they should be considered preliminary.