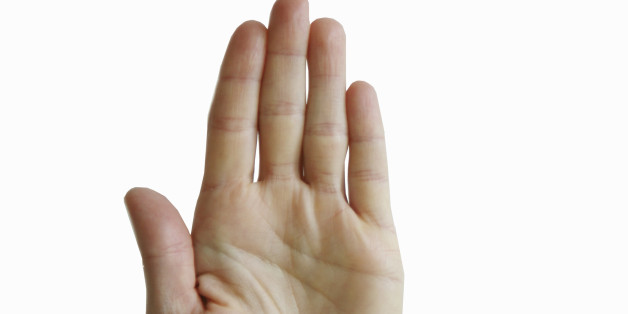 Volunteering in the United States hit an all-time low last year, the Bureau of Labor Statistics (BLS) reported.
According to the BLS, 62.6 million people -- or 25.4 percent of the population -- donated their time at least once to causes between September 2012 and September 2013.
That's the lowest percentage of volunteers since the group started tracking such figures in 2002.
The rates declined for both men and women, though women still gave more of their time of the two.
People between the ages of 35 to 44 were most likely to give back to their communities. Rates were lowest among 20 to 24 year olds, confirming a number of theories that millennials aren't all that interested in improving the world around them.
According to a 2012 study published in the Journal of Personality and Social Psychology, those born after 1982 are preoccupied with money and fame, and are less likely to give back than previous generations of the same age did.
The BLS didn't share any insight as to why volunteer rates have declined.
However, experts say the decline can't be attributed to an improving job market since employed people consistently donate their time more than unemployed people, the Washington Examiner noted.
Experts say that the most troubling statistic, though, was the fact that volunteering figures dropped among educated people -- a demographic that usually proves to be a staple among community organizers.
The number of people with a bachelor's degree, or a more advanced degree, who volunteered dropped to 39.8 percent in 2013 from 42.8 percent in 2009.
"This could be the canary in the coal mine," Nathan Dietz, senior research associate at the Center on Nonprofits & Philanthropy of The Urban Institute in Washington, D.C., told The Nonprofit Times. "That number had been staple a long time and all of a sudden the bottom dropped out. Education is the single best predictor of volunteering. It's people with a job and a good one."

BEFORE YOU GO
PHOTO GALLERY
Most Charitable U.S. Cities