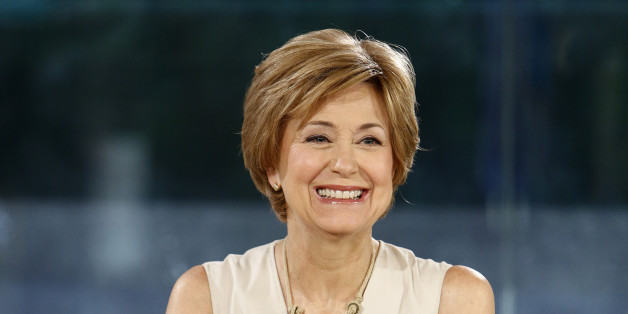 Jane Pauley is leaving NBC News after 40 years to join CBS News.
Pauley will be a contributor on "CBS Sunday Morning." Bob Schieffer, host of "Face the Nation," announced the news while speaking at the annual Schieffer Symposium on the News at Texas Christian University on Wednesday.
Pauley was part of the panel and portrayed the move as a homecoming of sorts, pointing out that she began her journalism career at a CBS station in Indianapolis. She said the network was the reason she "had a 40-year career at NBC."
She co-hosted "Today" from 1976 to 1989, and returned to the morning show at the end of last year for reunion special with Bryant Gumbel. Pauley also co-hosted "Dateline" from 1992 to 2003, and hosted "NBC Nightly News" on Sunday during part of her time at the network.