Our favorite couple's trip through New Zealand and Australia rolled on Wednesday, and with it came yet another day of amazing style from Kate Middleton. But just when we thought her light blue Alexander McQueen coat was the only style win of the day -- she manages to knock it out of the park AGAIN that same evening.
The duke and duchess headed to the south island of New Zealand to attend a memorial service in honor of the 100th anniversary of the outbreak of WWI. For the occasion, Kate paired her perfectly fitted coat with navy pumps and those famous earrings. But what we love most of all is that fierce ponytail, a welcome surprise look we're not used to seeing on her.
Then, later on that evening at a state reception, she ditched the updo to show off those long locks in a bejeweled Jenny Packham dress (of course), sipped what looks like either white wine or champagne, and toasted the unveiling of a painting of Queen Elizabeth II.
Now, we're not exactly saying Kate is cutting loose on this trip, but a ponytail and a cocktail in one day? We certainly approve.
Check out both of her great looks below and let us know which is your favorite!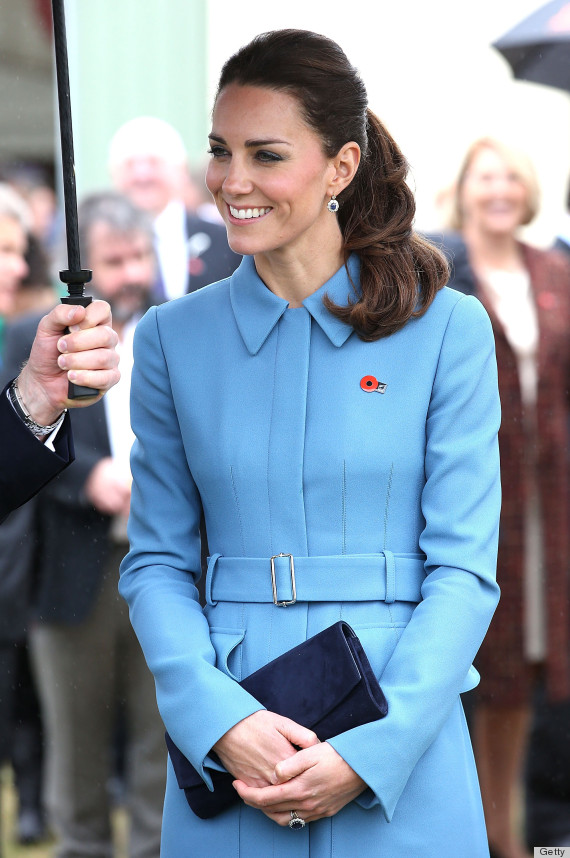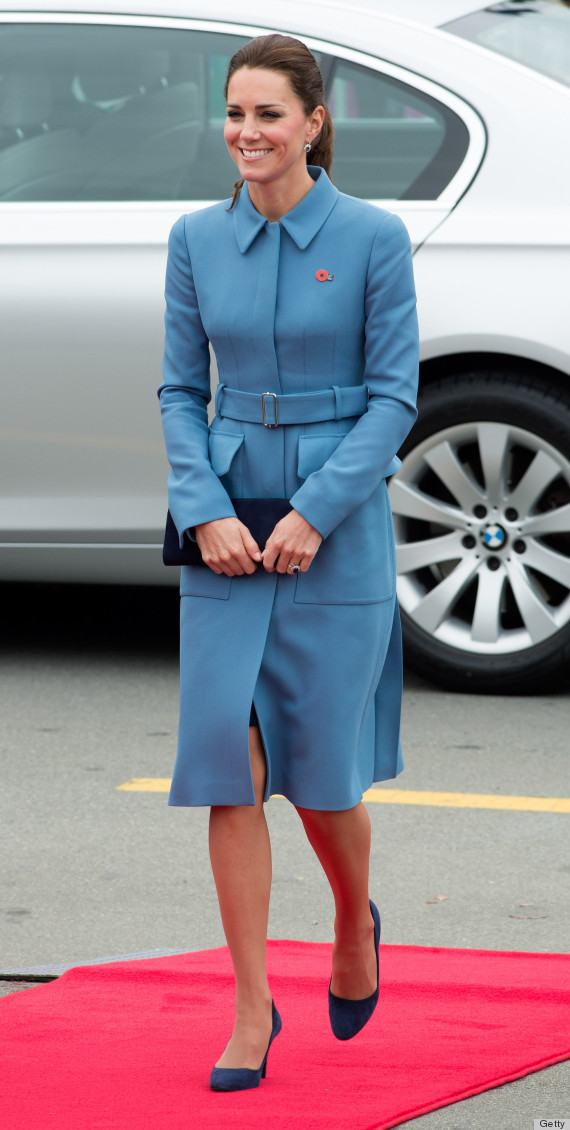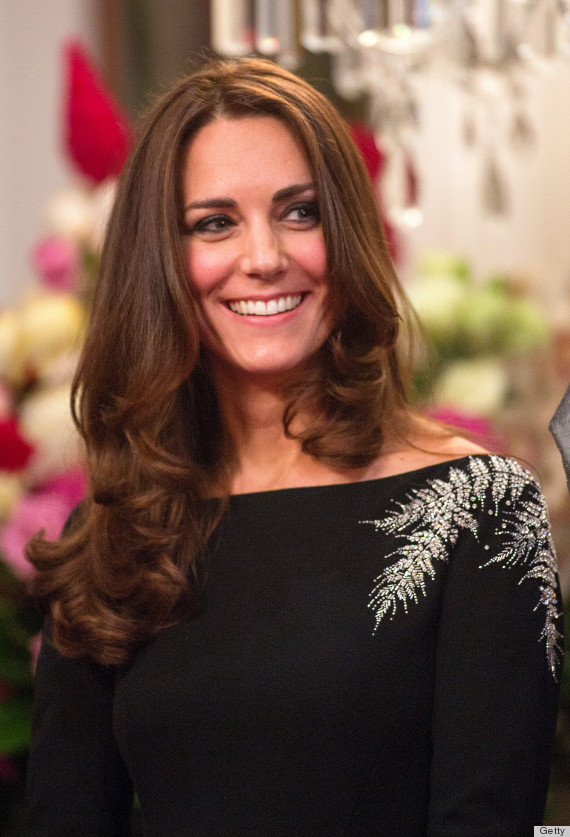 BEFORE YOU GO
PHOTO GALLERY
Kate Middleton's Tiny Purses