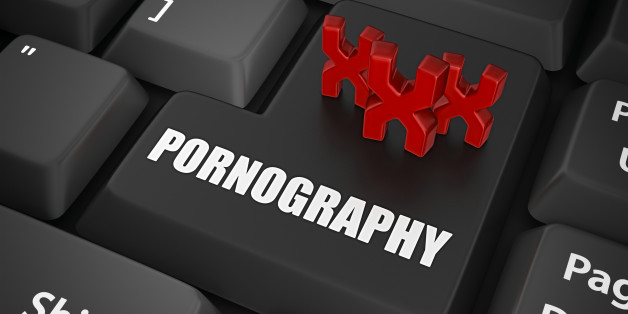 Yikes. A quarter of children have seen online pornography by age 12, and 7 percent have seen it by age 10 or younger, a new survey indicates.
But it wasn't just curiosity that landed them on an adult site: While 21.8 percent of kids "looked on purpose," 37.6 percent happened upon the content, and 25.1 percent were shown the porn by someone else, the poll showed.
Perhaps more alarming, the X-rated imagery formed expectations in the majority of young watchers, with the most common response being that males expected women to act like porn stars, according to the survey commissioned for the BBC Three documentary, "Porn: What's The Harm?" (See a clip below.)
The study interviewed 1,002 people between the ages of 16 and 21 and asked them to recall their childhood experience.
A 2013 global survey of nearly 20,000 parents revealed that kids start watching porn as early as age 6.
"Your child is going to look at porn at some point," Elizabeth Schroeder, executive director of the sex-education group Answer, told the New York Times in 2012. "It's inevitable."
Tech measures to solve the problem, such as filtering software, "may be as effective as building a bunker in the sand while the tide rolls in," the Times wrote.
The best way to broach the subject, one expert told Philly.com, is, "Don't start by asking their child if they've seen sexual images on line; assume that they have."