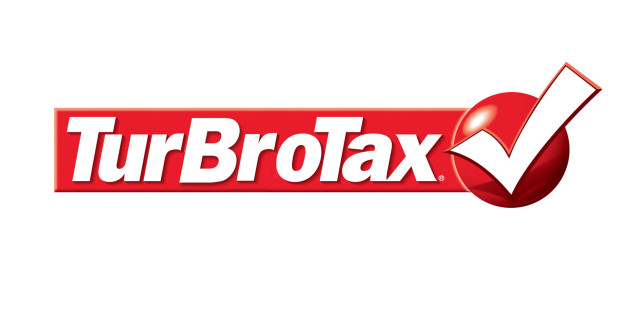 Tax season is a stressful time for most people. But there are those annoying few who not only seem to relish their yearly tryst with the IRS, but thoroughly enjoy telling other people all about it. Like a your friend who just got engaged, it will be brought up in conversation whether you want it to be or not.
Here are some of the more annoying things people say around Tax Day. And who better to illustrate them to you than some ridiculous bros?
The "Rubbing It In" Guy
The Smug And Cautious Investor
Mommy And Daddy's Little Douche
The Friend Of A Friend Of A Business School Dropout
The Painfully Unhelpful Helpful Guy
The "Bad Advice Comes Free" Dude
The Guy Who's Been Wearing His Return Since February
The Bro Who Knows A Few Tax Buzzwords
The Baller For A Night, Courtesy Of The IRS
The Willfully Ignorant Tax Cheat
The Young Padawan
And now to send us off, it's the tax bro dancers!
BEFORE YOU GO
PHOTO GALLERY
America's Strangest Taxes (PHOTOS)