I was so thrilled to have frugal living expert Lauren Greutman join me as my guest on Mondays With Marlo. As a busy mother and entrepreneur, Lauren is truly an expert when it comes to saving money where it counts. From cutting down the cost of your weekly grocery bill, to knowing when and where to find technology deals, to how to secure free coupons, Lauren has certainly learned how to master the system! Be sure to watch our full video for all her great tips.
For more of Lauren's money saving tips, see the slideshow below:
PHOTO GALLERY
Money-Saving Tips From Lauren Greutman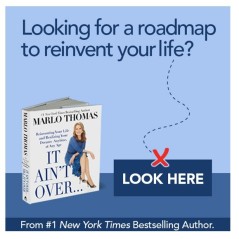 Add Marlo On Facebook:
Follow Marlo on Twitter:
Sign up to receive my email newsletter each week - It will keep you up-to-date on upcoming articles, Mondays with Marlo guests, videos, and more!