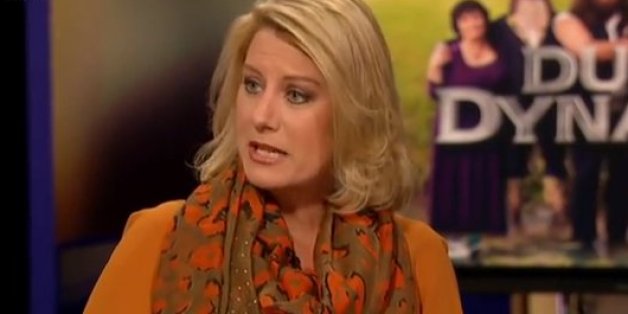 The women of "Duck Dynasty" -- Kay, Korie, Missy, Jessica and Lisa Robertson -- published a book recently which contains some disturbing revelations.
The book, "The Women of Duck Commander: Surprising Insights from the Women Behind the Beards About What Makes This Family Work," came out April 1. Among the most shocking disclosures, Lisa, Alan's wife, reveals she was sexually abused as a child.
She writes, according to Time:
As a little girl, I had an extended family member who had major drug and alcohol problems. Unfortunately, that person lived with my grandparents, so I had to see him often. Because I spent so much time at my grandparents' house, I was easy prey for him. My earliest memory of being molested was at the age of seven when he started to do things to me, things that made me feel bad and dirty.
Lisa adds that the abuse continued until she was a teenager, at which point she threatened to tell her father, scaring off her abuser. In reality, she only told her parents once she had children of her own.
The reality star explains in the book that she chose to share her horrifying ordeal because "what happened to me happens to many, many people," per E! News.
"I want all abuse survivors to know they have hope," she said. "They can have hope for complete healing, hope for great relationships, and hope for a wonderful life, free from the lingering effects of the trauma they have suffered."
For more with the women of "Duck Dynasty," pick up a copy of their book.
Like us on Facebook |

Follow us on Twitter |

Subscribe to our Newsletter
BEFORE YOU GO
PHOTO GALLERY
Celebrity News & Photos