Better get your gun.
Water gun, that is. This weekend marked the start of Songkran, Thailand's New Year celebration. While parades and religious ceremonies are indeed part of the festivities, everyone's favorite part (or so it seems) is the massive nationwide water fight that got underway this weekend.
From Bangkok to Chiang Mai, from foam pits to street-wide water-bucket smackdowns, the entire country got (and is still getting) totally soaked.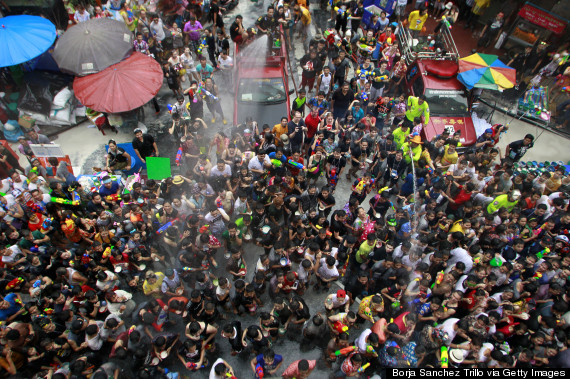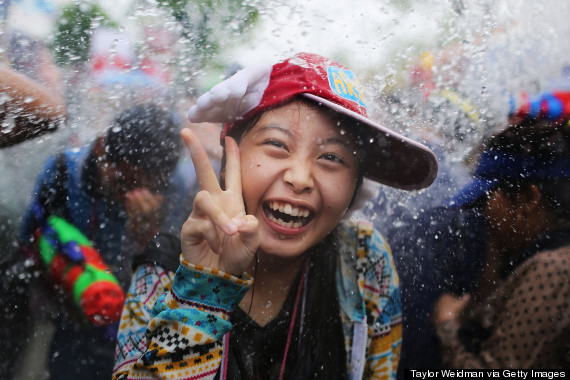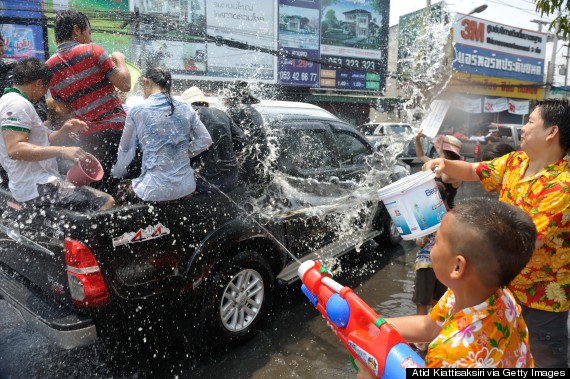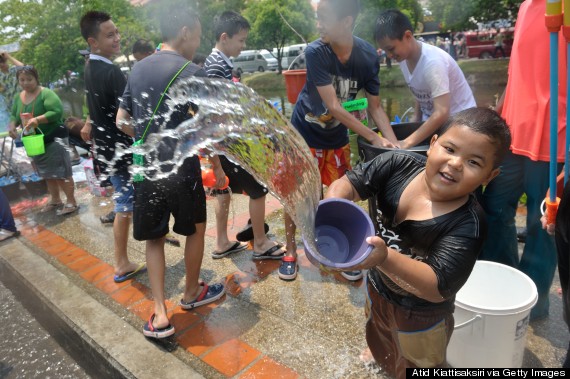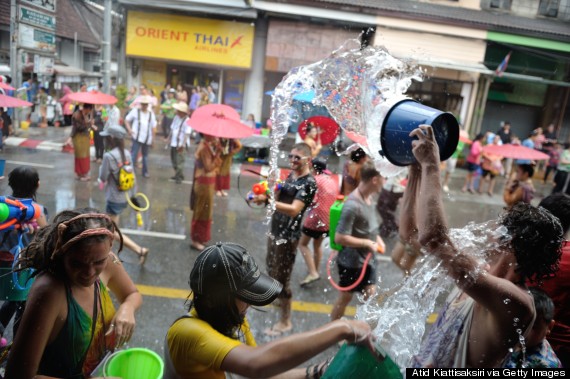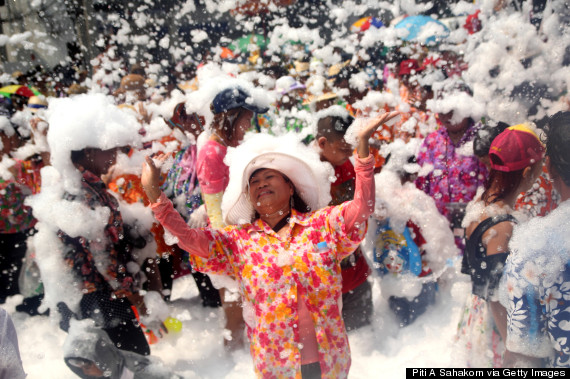 Technically, this water-throwing is a symbol of cleansing as you spiritually prepare for a new year. Often, though, it becomes an all-out war in which nobody is safe.
Tourists are especially vulnerable targets for these tunnel-visioned water soldiers, who will reportedly douse foreigners with buckets of ice-cold water... all in good fun, of course.
Get on a red-eye to catch the wet, wild action before it's over!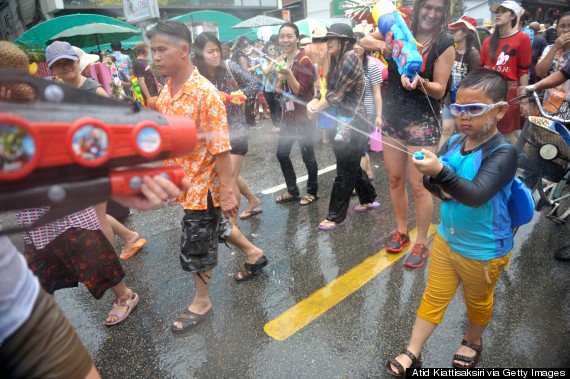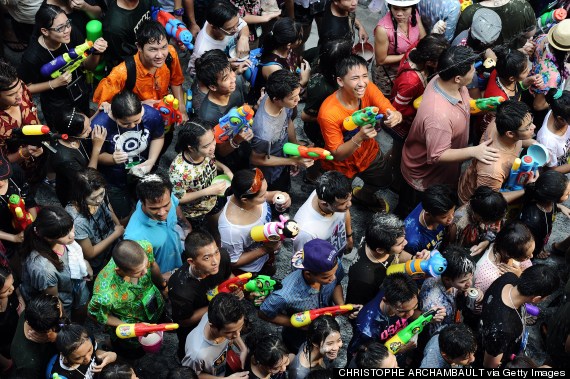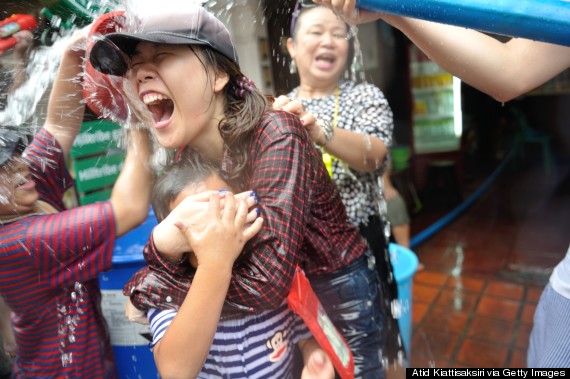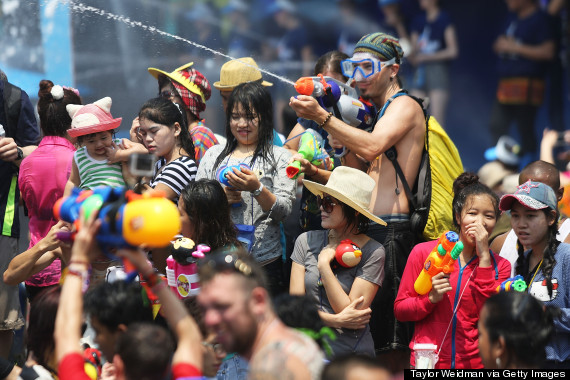 BEFORE YOU GO
PHOTO GALLERY
Best Eco Friendly Hotels In Thailand