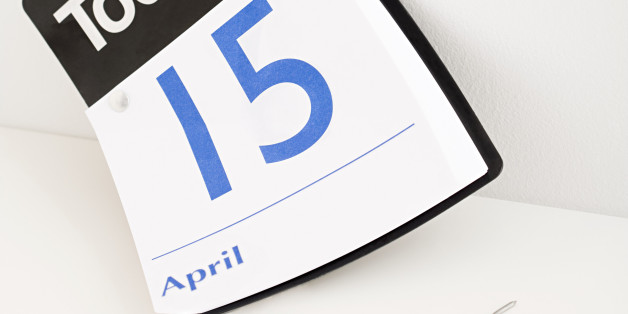 Maybe Uncle Sam didn't cut you a break on Tax Day, but we're here to offer you some perspective. Instead of expressing your financial frustrations, remember that you're contributing to important programs that are the backbone of our country. Here are four reminders:
1. Safety Net Programs
About 12 percent of the federal budget in 2013 helped families in need. Without your tax dollars helping to fund safety net programs such as SNAP, the poverty rate would have been 29.1 percent in 2012, nearly double the actual 16 percent, according to the Center on Budget and Policy Priorities. These initiatives assist elderly people in need of housing assistance, poor people who can't put food on the table and children facing abuse, for example.
2. Education
Funding for elementary, secondary and vocational education, as well as student financial aid for college and employment training for people with disabilities, makes up just under 3 percent of your total income tax payment this year, according to the White House's Federal Taxpayer Receipt.
3. Veterans
Your tax dollars help fund important programs that provide education, income and housing support, health care and disability services for veterans, according to the Department of Veterans Affairs. That money aids, among others, the veteran population most in need -- post-9/11 vets, who face PTSD at a rate of between 11 and 20 percent, and an unemployment rate of 9.9 percent, which is higher than that of the civilian population.
4. Natural Disaster Relief
Spending on natural disaster response and insurance, including FEMA grants, makes up only .90 percent of your total income tax payment, according to the White House. These funds help those affected by recent disasters, for example, the mudslide in Washington, the Rim Fire in California and severe storms and flooding in Nebraska.
BEFORE YOU GO
PHOTO GALLERY
12 Things You Need To Know About Filing Taxes