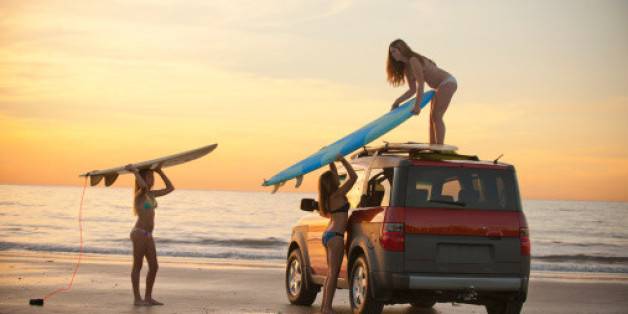 Once you've settled firmly into adulthood, finding the ideal neighborhood to live means taking into consideration a hodgepodge of factors: rent, crime, nightlife, culture, transportation and more.
The folks over at Niche, a data analysis firm for young adults, have ranked America's top 25 cities (and neighborhoods) for millennials to reside. Niche's experts compiled the rankings by sifting through data from the U.S. Census, FBI crime rates and nearly 500,000 surveys from college students and recent grads. The list is broken down into five categories for each city: percentage of millennials living there (aged 25-34), median rent, median income, crime rate and representative college.
We'll give you a clue to the number-one city for millennials to live: "Girls" is filmed there.
Scroll through the list (below) to see if your city made the top 12, and check out the full list at Niche.
PHOTO GALLERY
Top Neighborhoods For Millenials
*Crime data from the FBI is incomplete for Chicago and Minneapolis-St. Paul, so each were assigned median crime values.