 Syria isn't just the most deadly country for journalists — it's also one of the countries where journalists' murders are most likely to go unpunished, according to the Committee To Protect Journalists' new study.
CPJ released its latest Impunity Index on Wednesday. In the words of the organization, the index "calculates the number of unsolved journalist murders as a percentage of a country's population." Iraq topped the list of worst offenders with 100 journalist murders in the past decade and zero convictions, by CPJ's count. Syria ranked number 5 this year, which is its first time on the list.
Below, see the five worst offenders. Visit CPJ for the full list.
5. Syria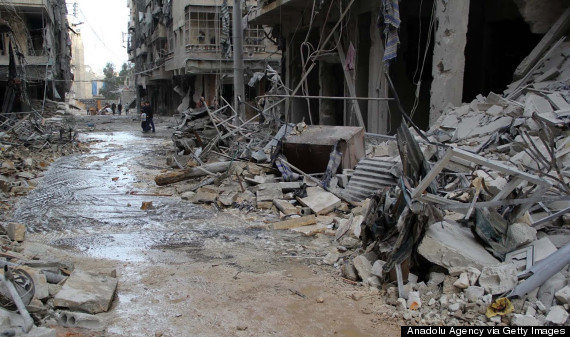 7 unsolved murders; population: 22.4 million
4. Sri Lanka 9 unsolved murders; population: 20.3 million

3. The Philippines 51 unsolved murders; population: 96.7 million
2. Somalia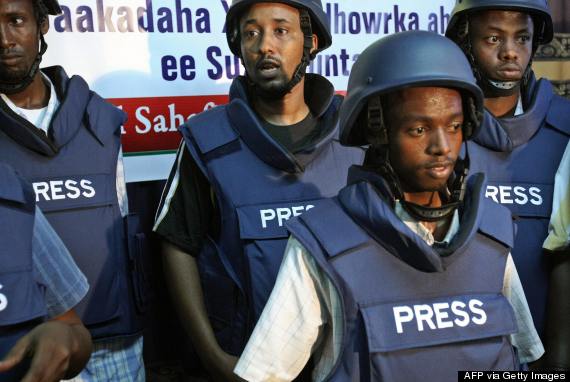 26 unsolved murders; population: 10.2 million
1. Iraq 100 unsolved murders; population: 32.6 million