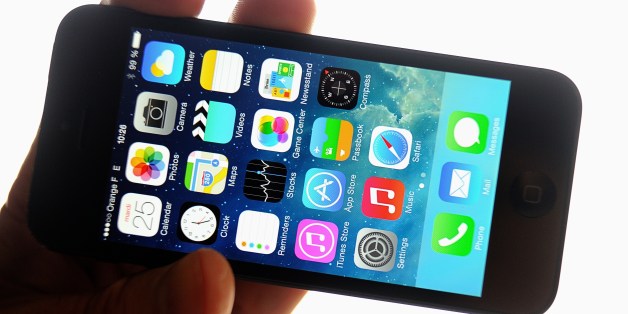 The number of smartphone thefts nearly doubled last year, according to a new survey that suggests the crime is rapidly spreading while industry and law-enforcement officials bicker over a solution.
More than 3 million Americans were victims of smartphone theft in 2013, compared with 1.6 million the year before, according to a survey by Consumer Reports. Another 1.4 million smartphones were lost and never recovered last year, according to the survey, which projected these numbers using a poll of 3,000 adults.
The spike comes as the smartphone industry and law enforcement officials argue over the best way to fight the problem. Earlier this week, smartphone makers and wireless companies announced they would introduce new anti-theft technology next year that would render a stolen phone inoperable.
A feature that lets victims disable stolen devices could drastically reduce phone thefts because criminals would no longer have an incentive to steal them.
But the industry's commitment fell short of what law-enforcement officials have demanded: a "kill switch" that is automatically activated on every phone. They argue that consumers should be required to opt out of using the kill switch because they are unlikely to turn on the feature themselves.
The results of the Consumer Reports survey appear to support their argument: Most people fail to activate even the most basic smartphone security features. For example, only one-third of people lock their phones with four-digit pin codes, and only 22 percent have installed software that can find their phone if it is ever lost or stolen, the survey found.
"Our survey revealed that the number of lost and stolen smart phones is on the rise, and too many smartphone users are needlessly imperiling their personal data by not taking basic security measures," said Glenn Derene, the electronics editor at Consumer Reports.