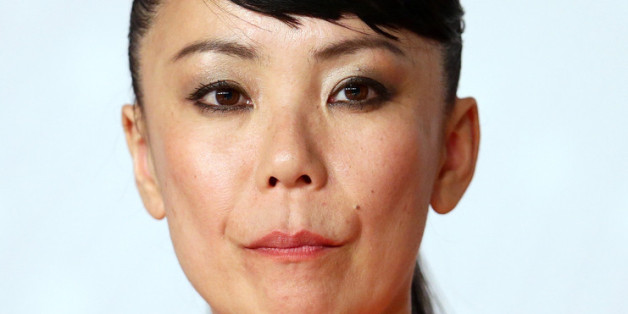 The Cannes 2014 lineup features more films directed by woman than it did in the past two years, and has doubled the number of female-directed films that will compete for the Palme d'Or from last year. In 2014, there will be two female-directed films presented for the top award -- "Still the Water" from Naomi Kawase and "Le Meraviglie" from Alice Rohrwacher.
Last year's main competition included just one female directed film, "Un Chateau En Italie," directed by Valeria Bruni-Tedeschi, and Sofia Coppola's "The Bling Ring" was notably left out. Six female-directed films were featured overall in the festival.
"Usually I don't mention the number (of films directed by women)," Thierry Fremaux, the festival's director, said during the 2014 selection announcement in Paris. But this year he noted that 15 of the 49 films announced on Thursday are directed by women. Most of those films are in Un Certain Regard. Jane Campion is still the only female director to ever have won the Palme d'Or -- for "The Piano" in 1993 -- and currently presides over the main jury.
Though two women directors in competition sounds like a low number, back in 2012 there were zero female-directed films up for the prize. The lack of women recognized drew international attention and, at the time, Fremaux said he wouldn't favor a movie due to director's gender.
There's no doubt that the controversy around lack of female directors will continue until the festival's start in May, but for now we can cheer Kawase and Rohrwacher.
BEFORE YOU GO
PHOTO GALLERY
Funny Women We Love