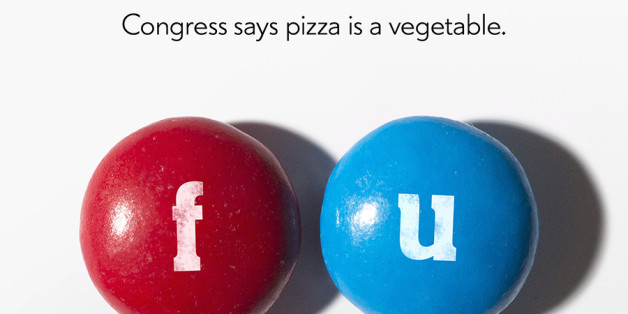 Even implying the F-word can get you in trouble with the Motion Picture Association of America, the makers of "Fed Up" learned the hard way. The MPAA almost banned the documentary's controversial poster, which debuted on HuffPost Entertainment last week. The artwork featured red and blue M&Ms branded with the letters "F" and "U."
The documentary explores how fast food and junk food industries exploit Americans at the expense of their health, and the not-so-subtle poster supported the film's claim. The MPAA rejected the poster on Wednesday night, citing "offensive language," Deadline.com reported. Distributor Radius-TWC fought the decision. "If only Congress and the FDA cared as much about protecting Americans' lives as the MPAA cares about suppressing our poster, we wouldn't be facing the greatest health epidemic of our time," read a statement. Late Wednesday night, the MPAA laid the controversy to rest as it "reconsidered" the poster.
"Fed Up," produced by Laurie David and Katie Couric, with commentary from Bill Clinton and Michael Pollan, hits theaters -- with the original artwork -- on May 9.
See the full poster below. It doesn't look that scary, right?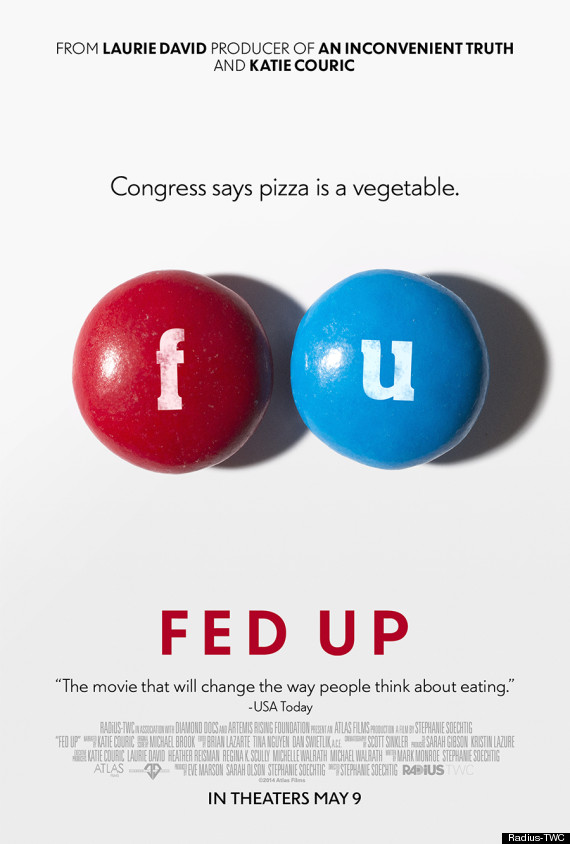 [via Deadline.com]
BEFORE YOU GO
PHOTO GALLERY
Celebrity News & Photos