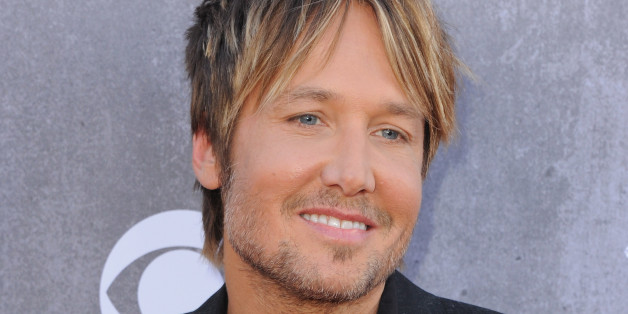 Keith Urban's latest comments would probably make the girl on fire burning mad.
During a recent interview with Ryan Seacrest for "E! News," Urban compared "American Idol" to another "friendly" competition. In regard to the competitive nature of the show, Urban said, "There's friendliness, but you got that rivalry too ... Let's not deny it. It is 'The Hunger Games.'"
Whether you agree with Urban or not, you have to admit that "American Idol" and "The Hunger Games" do have a lot of similarities. For instance, on "Idol" there is weeping, and at "Hunger Games" there is a reaping. (They're similar because they rhyme.)
But seriously, one is a competition to see who's the best singer, and the other is an annual event in a dystopian society where a tyrannical government literally forces children to fight to the death. It's basically the same thing.
May the odds be ever in your favor, "Idol" contestants. It sounds like you'll need them.
You can watch the full Keith Urban interview at E! Online.
"American Idol" airs Wednesdays at 8 p.m. ET and Thursdays at 9 p.m. ET on Fox.
PHOTO GALLERY
Fox New Shows 2013-2014
BEFORE YOU GO