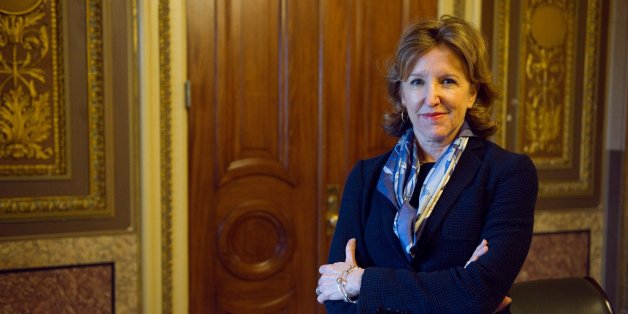 Bill Clay drives a car that runs entirely on recycled vegetable oil, and prominently displays a "No Keystone XL" sign through the back window so drivers behind him can know exactly where he stands.
Clay, a North Carolina native, has been involved in Democratic politics for decades. He volunteers on campaigns and works as a progressive activist. He's also an active participant in the Moral Monday movement — the statehouse protests that have harnessed the progressive fury at the Republican-controlled legislature in North Carolina.
Like many progressives here, Clay isn't that impressed with the state's Democratic Sen. Kay Hagan, one of the most vulnerable senators in the country this year.