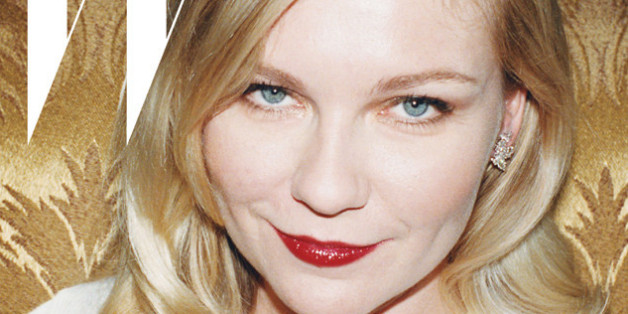 On the heels of a civil lawsuit alleging that director Bryan Singer sexually abused a 17-year-old boy, and attempted to appease him with the promise of acting roles in his films that never materialized, Kirsten Dunst had some timely thoughts on the casting couch.
In an interview with W Magazine guest editor Sofia Coppola, Dunst said she doesn't have much sympathy for actors who find themselves the victims of lecherous bigwigs looking to trade sex for roles.
When Coppola asked the 31-year-old actress if a director had ever "pounced" on her while working together, she laughed off the idea. "I don't give off that vibe," she said. "I think that you court that stuff, and to me it's crossing a boundary that would hinder the trust in your working relationship."
Perhaps Dunst should tell that to Susan Sarandon, Gwyneth Paltrow and Charlize Theron -- all of whom have gone on record with unfortunate stories of being pressured to have sex in order to advance their careers.
Dunst is on a roll lately, having made controversial statements earlier this month about gender norms.
"I feel like the feminine has been a little undervalued. We all have to get our own jobs and make our own money, but staying at home, nurturing, being the mother, cooking -- it's a valuable thing my mom created," Dunst told Harper's Bazaar U.K. "And sometimes, you need your knight in shining armor. I'm sorry. You need a man to be a man and a woman to be a woman. That's why relationships work."

BEFORE YOU GO
PHOTO GALLERY
Celebrity News & Photos