It's an undisputed fact that we think Norway is the greatest place on Earth. But there's one part of Norway that's especially perfect -- Lofoten, one of the world's most beautiful archipelagos.
Once voted the third best-rated island in the world by National Geographic, Lofoten is a supremely picturesque fishing town found in Northern Norway. Made up of seven main islands, tourists can do everything from surfing to skiing in small, scattered fishing towns.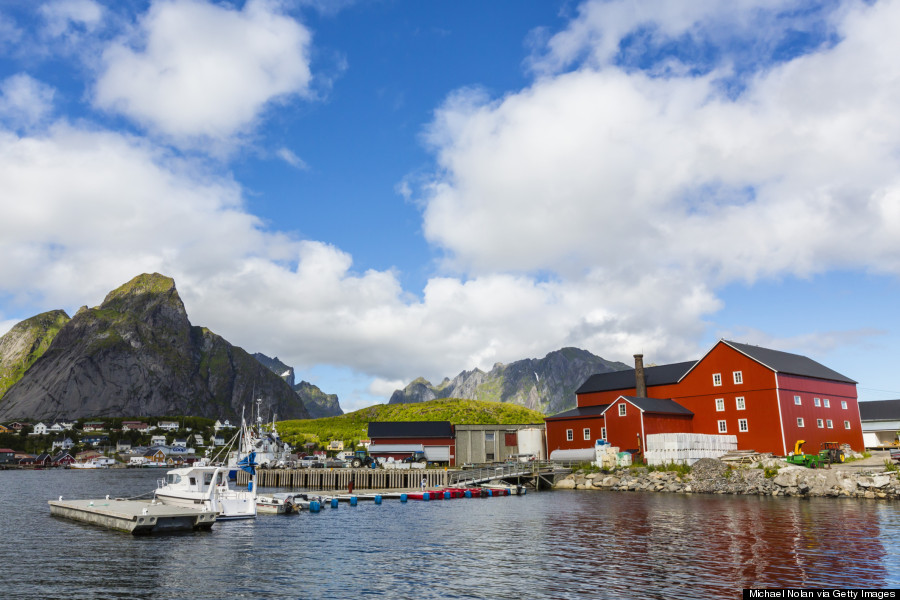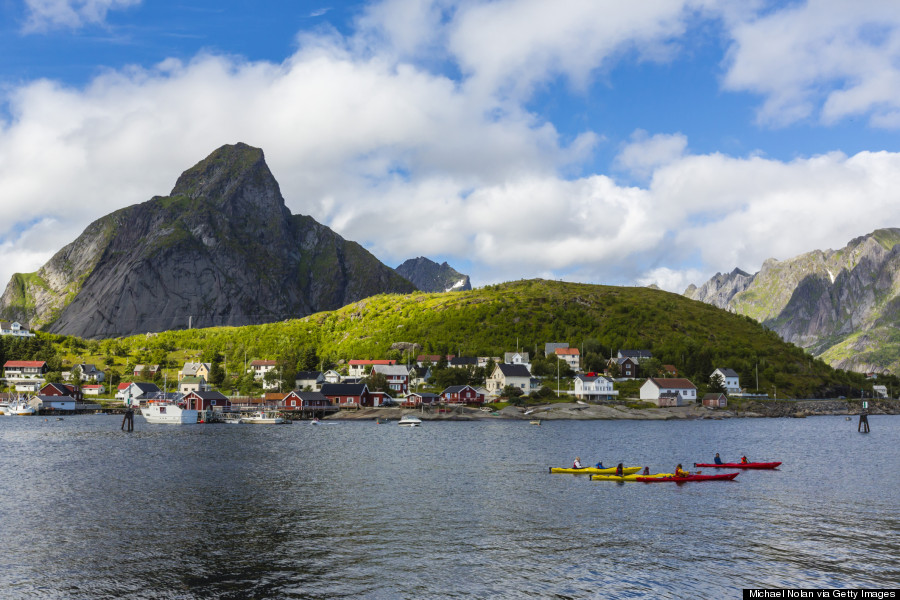 You can get to the archipelago by plane with the option of island-hopping via an undersea tunnel, bike or ferry. And depending on the time of year, you can take in the aurora borealis from the late fall to early spring, or explore every activity the archipelago has to offer during Lofoten's 24 hours of solid daylight during the summer.
For an authentic Lofoten experience, rent out a fisherman's cabin for your stay and make sure to try some reindeer stew. And while you're busy doing all of those cool Norwegian things, we'll keep pinching ourselves that a place so beautiful actually really exists.