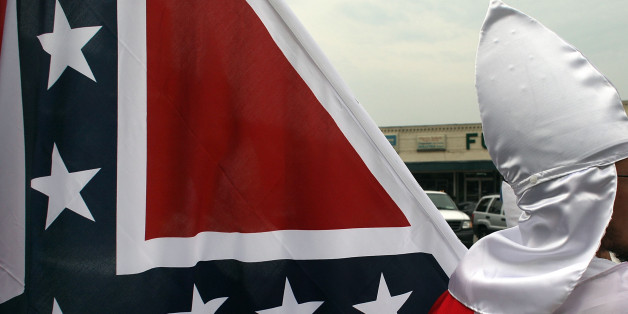 Pointy hats, white robes, crosses burning, bodies hanging from trees.
The images of the Ku Klux Klan are reminders of the nation's ugliest moments from the Civil War through the struggle for racial equality in the 1960s.
Last Sunday, the world was confronted with another image of the Klan: 73-year-old Frazier Glenn Cross, a white supremacist and avowed anti-Semite, in the back of a police car, spitting, "Heil Hitler!"