Sometimes, the best travel tips don't come from a massive traveler's encyclopedia or a lengthy travel article or from sifting through piles and piles of photographically fabulous blogs.
The best tips are simple tidbits, summed up succinctly by the master travelers who have refined them over years of travel trial and error.
Thanks to a question posed by Reddit user @road_to_nowhere, we bring you a perfectly pocket-sized list of travel tips so simple and so wanderlust-inspiring, you'll wonder why you ever needed a guidebook in the first place.
Feel free to be inspired.
1. If you want to really experience a new place and culture, take your time, get lost, and relax. -@PopTartsRShit
2. Take twice the money and half the stuff. -@sdz123
3. Buy experiences, not things. -@road_to_nowhere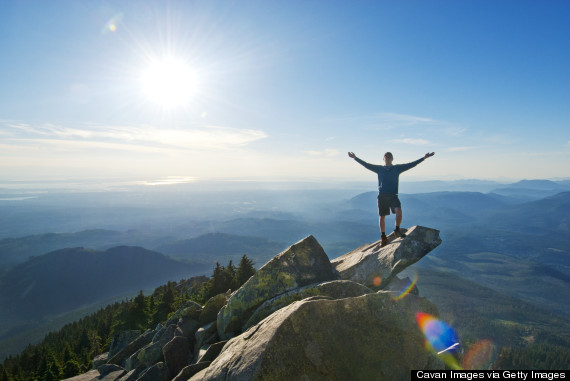 4. Do it now. Don't be that person that says you're going to in a few years when you have the money. -@eat_sleep_travel
5. Two words for anywhere: comfy shoes. -@maple_bee
6. Don't forget to bring a towel. -@hiima
7. When packing, throw everything you need onto your bed, and pick half of that. -@jippiejee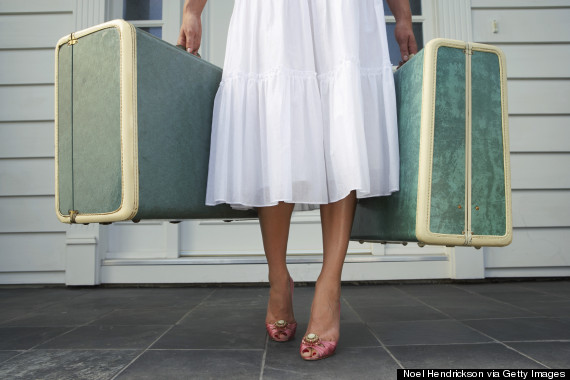 8. Buy a book while you're there, fill it with thoughts, feelings, activities, ticket stubs, whatever. When you fill that one up in 3 days, send it home and buy a new one. -@The_curious_cat
9. Try everything at least once. -@nzlander
10. Bring toilet paper. -@ubereddit
11. Take a day to get utterly lost; you never know what you might find. -@douchebag_karren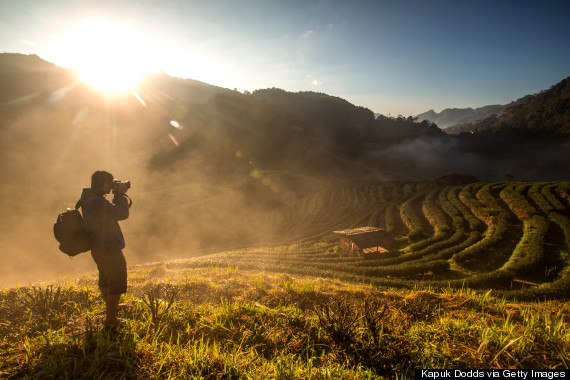 12. Never carry your wallet/passport in the back pocket of your pants. -@chocoladna
13. Always check ahead online how much a taxi is from the airport to wherever you want to go. -@beastiezzo
14. Don't rely on guidebooks for seeing places. Locals and people you meet while traveling usually have amazing advice. -@toastytoes18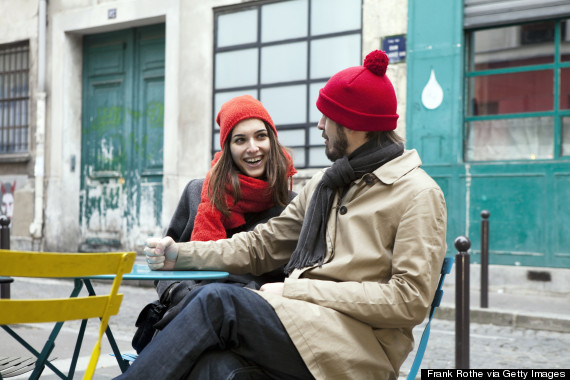 15. Wear padded socks to prevent blisters. -@webauteur
16. Always have enough time to just sit and look around where you are and be able to contemplate how pretty it is and how good a time you are having. -@andrewmalone14
BEFORE YOU GO
PHOTO GALLERY
2014 Destinations On The Rise