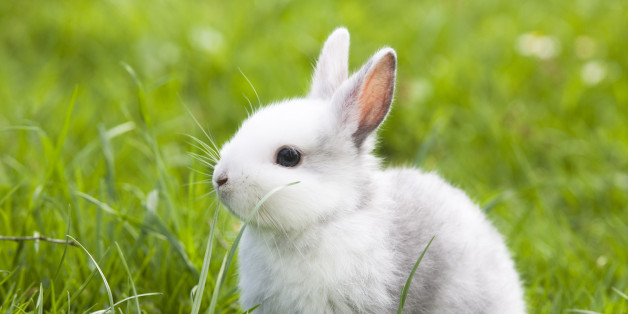 The stress and strain of constantly being connected can sometimes take your life -- and your well-being -- off course. GPS For The Soul can help you find your way back to balance.
GPS Guides are our way of showing you what has relieved others' stress in the hopes that you will be able to identify solutions that work for you. We all have de-stressing "secret weapons" that we pull out in times of tension or anxiety, whether they be photos that relax us or make us smile, songs that bring us back to our heart, quotes or poems that create a feeling of harmony, or meditative exercises that help us find a sense of silence and calm. We encourage you to look at the GPS Guide below, visit our other GPS Guides here, and share with us your own personal tips for finding peace, balance and tranquility.
It can be hard to get through a first day back at work after a holiday weekend -- but knowing how to approach your workload can make everything a whole lot easier. Breaking up your day can actually help manage your tasks and make you more productive overall. Looking for the perfect mini distraction for your first little break? Check out these six happy bunnies who will encourage you to tackle your work with enthusiasm. Then hit play on the playlist below and get motivated to tackle another week. You'll be "hopping to it" in no time!

Image credit: cineraria.tumblr.com

Image credit: bunnyfood.tumblr.com

Image credit: awesomebunnies.tumblr.com

Image credit: donsnoopy.tumblr.com

Image credit: tumblr.com

Image credit: lovelylops.tumblr.com
Ain't No Mountain High Enough -- Marvin Gaye
Get Up, Stand Up -- Bob Marley
Harder Better Faster Stronger -- Daft Punk
Roar -- Katy Perry
Settlin' -- Sugarland
Shake It Out -- Florence + The Machine
Runaway Baby -- Bruno Mars
Fighter -- Christina Aguilera
For more GPS Guides, click here.
--Posted by Lindsay Holmes
BEFORE YOU GO
PHOTO GALLERY
How To Nap At Work