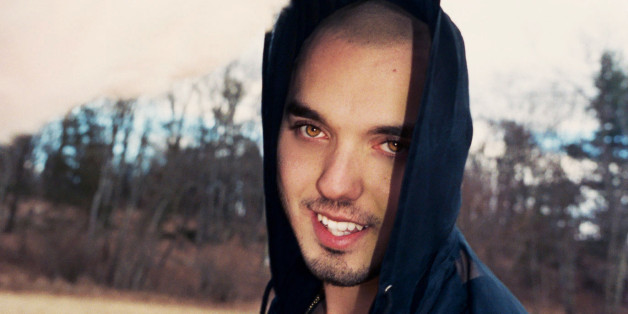 Boots, aka Jordy Asher, the mystery man behind a large majority of the production of Beyonce's self-titled album, has been casually releasing solo tracks from his upcoming mixtape, "WinterSpringSummerFall," over the past few months. Today, Boots dropped the album's final track, "Dreams," which sees him reconnecting with Bey for a song that is nothing short of magical.
If the smooth lovin' of this reunion weren't enough to steal your heart, then the fact that all profits from this song will benefit Day One, a New York City-based nonprofit dedicated to the prevention of teen dating violence surely will.
"The idea behind the mixtape was to release things in a different way than everybody else does," Boots said. "When Beyonce and I did the song together we started talking about, 'Well, what could we do with this?' Obviously we wanted to put it on the mixtape, but we decided there was an opportunity here that we didn't want to miss. I already get messages from people all the time saying, 'I'll buy your album! I don't even care!' even though it's going to be free. Two things that are very important to me are education and women's rights, and the moment my friend sent [Day One] to me it made the most sense and was the most important thing to me that I had come across. If people knew ... if there was more public knowledge about the organizations like Day One and the places that people could go, it would stop those situations from occurring, or reoccurring."
The song is a beautiful downtempo cut, Beyonce's ever-dominant voice weaving in and out of the track, with Boots' sitting in his softer register.
"The mixtape has a really strong narrative to it, and even though the music and song styles are changing, the message and the words behind it are very consistent," Boots said. "I wanted it to end in this very kind of sweet place. I wanted you to feel complete by the end of it. This song just rolled out so easily, as some of the best things do, and so I sent it over to her, and she sent back this incredible vocal take. It's one of the most amazing performances I've ever heard her do.
"Having that friendship and that kind of understanding with her is jet one of the most special things to ever happen to me in my life. We're two completely opposite people in our approaches to certain things," he continued, "but we line up in this really cool way artistically. Everyone's seen what we've done together [with her album], but I think this shows a different side of that. I feel really fortunate. I feel really proud of what we are going to be able to accomplish with this song."
Boots also recently released the very first photo of his face during a Complex Twitter takeover: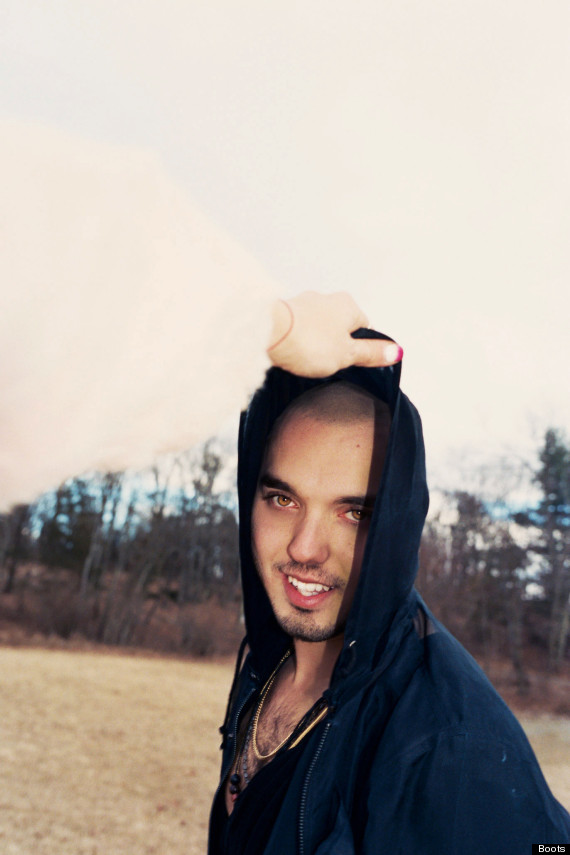 You can read Boots' Facebook post below to learn more about Day One:
BEFORE YOU GO
PHOTO GALLERY
Celebrity News & Photos