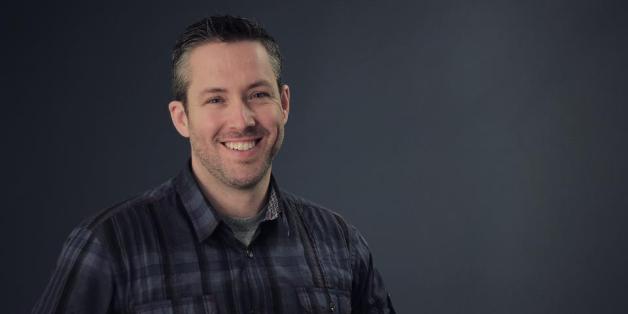 The Southern Baptist Convention hosted a summit last night on Ethics and Religious Liberty, and Twitter was lighting up with the #erlcsummit hashtag.
Pastor J.D. Greear of Summit Church made some jaws drop with his comments about slavery and homosexuality appearing to equate the preaching against homosexuality today to the bravery of preaching again slavery in the 1800s.
In 1845, the Southern Baptist Convention was founded on an explicitly pro-slavery stance, a fact which was not lost on some commenters.
Greear did not respond to HuffPost Religion's request for comment.
BEFORE YOU GO
PHOTO GALLERY
Martin Luther King Jr. Quotes On Faith