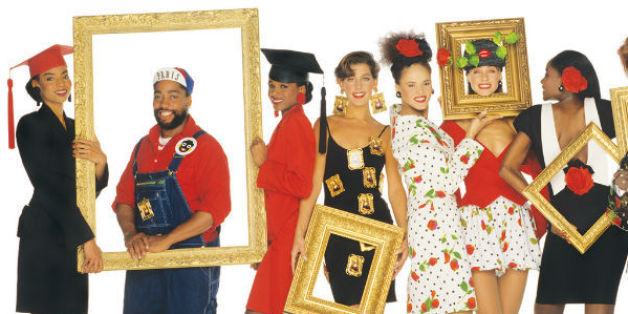 PATRICK KELLY was a black clothing designer from the rural south who made a huge splash on the Paris fashion scene during the 1980s.
Sadly, Kelly died of AIDS in 1990 after a short, brilliant career. But his legacy - colorful button accents, zebra prints, clingy knits and safety-pin trims - lives on, which is why the Philadelphia Museum of Art has created a retrospective show in his honor, "Patrick Kelly: Runway of Love," which opens Sunday.
"His story just resonates with up-and-coming African-American designers and young designers," said Dilys Blum, the show's curator. "What he did would be almost impossible today, to go from selling on the streets of Paris to two years later being backed by [clothing conglomerate] Warnaco."
"I can't think of any designer who has had that kind of trajectory," she said. And his work remains relevant and inspirational to today's designers.
"Wait until you see what's in the exhibit," Blum said. "There's nothing that isn't wearable today."