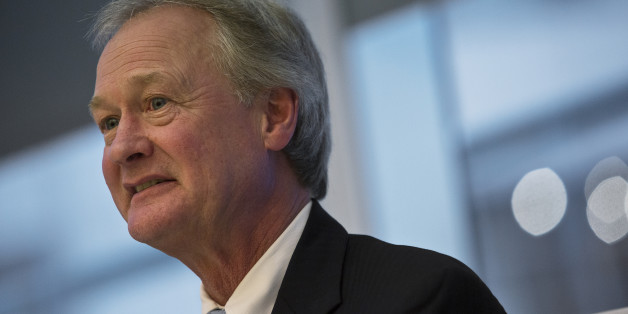 Rhode Island Gov. Lincoln Chafee (D) has signed a proclamation declaring a "Day of Reason" in the state following requests by atheist groups.
Chafee's proclamation declares May 1 as Day of Reason, coinciding with the state's Day of Prayer.
"The application of reason, more than any other means, has proven to offer hope for human survival upon Earth by cultivating intelligent, moral and ethical interactions among people and their environments," reads the proclamation. "It is the duty and responsibility of every citizen to promote the development and application of reason."
The proclamation came in response to requests by the Humanists of Rhode Island and the Secular Coalition for Rhode Island. The groups lobbied Chafee to recognize nonbelievers in addition to those who honor the Day of Prayer.
According to the Associated Press, the groups are planning Day of Reason events to raise awareness of the "persistent threat" to separation of church and state.
Chafee issued a similar proclamation last year.
Read Chafee's proclamation below:
BEFORE YOU GO
PHOTO GALLERY
Top 10 Most and Least Religious States