BOSTON (AP) -- A Massachusetts company says one of its unmanned submarines has recorded some of the most detailed images of two American ships that sank off the coast of England during World War II.
Bourne-based Hydroid says they are the first high-definition sonar images of two ships sunk by German forces during Exercise Tiger, a rehearsal for the D-Day invasion. The torpedo attack on April 28, 1944, claimed the lives of 749 U.S. soldiers and sailors.
Richard Williams, a regional manager for Hydroid Europe, says the company was interested in exploring the area because of the upcoming 70th anniversary of the attack. He said the images will be donated to the United Kingdom's National Archive and local memorials.
Hydroid is a manufacturer of so-called autonomous underwater vehicles.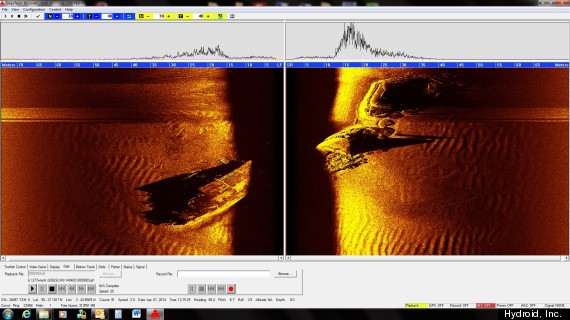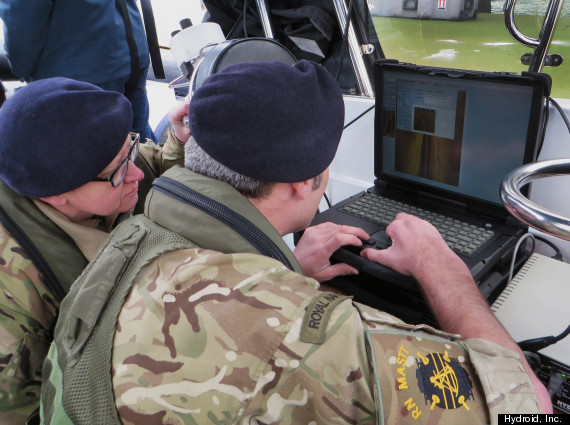 BEFORE YOU GO
PHOTO GALLERY
Sub Records Detailed Images Of WWII Wreck