Our favorite royal couple proved just how trendy they are on Wednesday by having their hands (literally) at the hottest career choice of the moment -- DJing.
Will required some assistance when it was his turn to spin, but Kate actually kind of looks like a natural. And what is even cooler than a DJing duchess? A DJing duchess in a pink Alexander McQueen ensemble. Let's be real, if these two put out an album, we'd be first in line to buy it.
Looks like the Duke and Duchess of Cambridge have everything they need for a steady backup career -- you know, if being royals doesn't work out.
Check out the awesomeness below!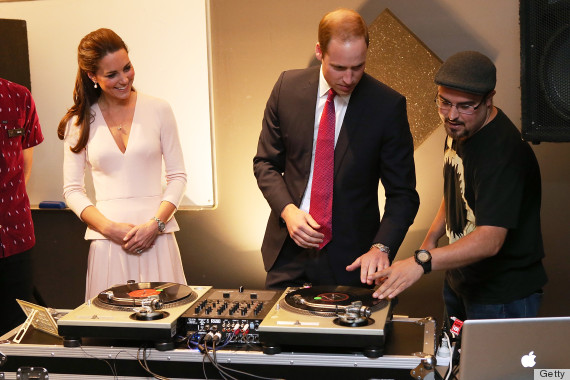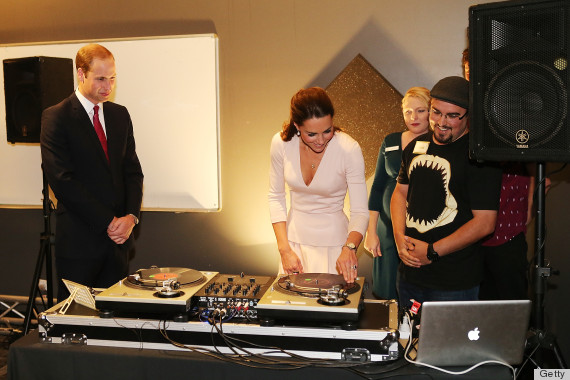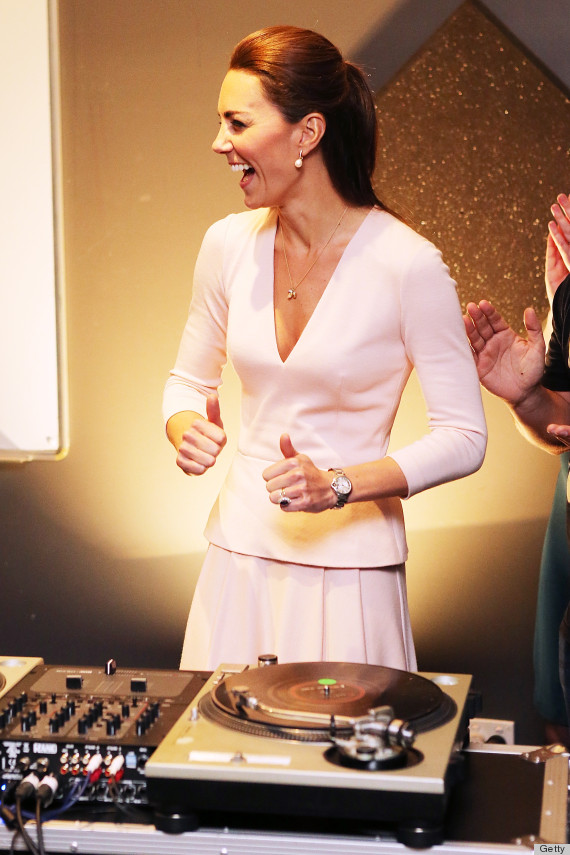 BEFORE YOU GO
PHOTO GALLERY
Kate & Will -- They're Just Like Us