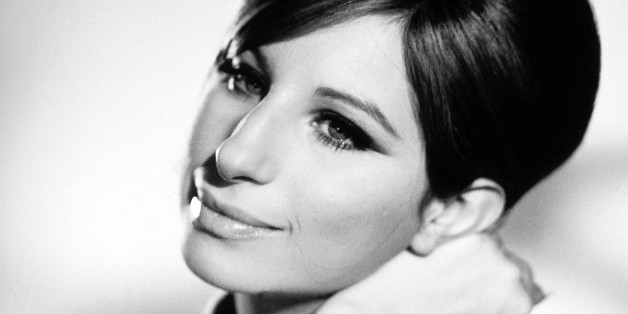 A great big Mazel Tov goes out to Barbra Streisand who celebrates her 72nd birthday today, April 24.
A native New Yorker, the multi-talented EGOT winner got her big break in 1962 in the Broadway show "I Can Get It For You Wholesale." She went on to memorably appear on stage in "Funny Girl" (only to reprise the role later on the silver screen), as well as "Yentl," "The Way We Were," "A Star Is Born" and many, many more.
The "actress who sings," as Streisand once termed herself, has collected ample awards in all fields of performance arts, in various media, for over four decades.
A rare live performer, she recently appeared on stage at the 2013 Oscars, singing "The Way We Were" during the In Memoriam segment.
Below, watch Streisand circa 1973 perform "Crying Time" with Ray Charles, from her album "Barbra Streisand ... And Other Musical Instruments."
BEFORE YOU GO
PHOTO GALLERY
Barbra Streisand Over The Years