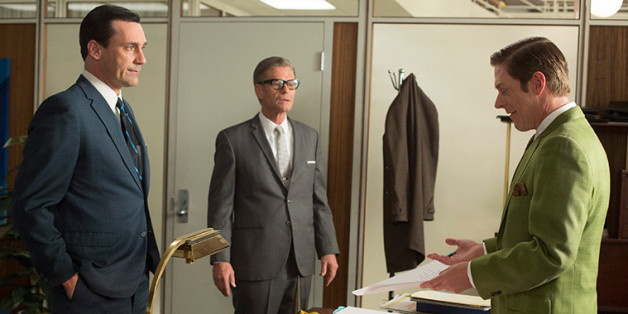 When Jon Hamm was being rejected from a dating show, a fellow "Mad Men" star suffered an even worse '90s fate: guest starring on "Star Trek: Deep Space Nine."
In 1999, Kevin Rahm -- who plays Ted Chaough, the plucky foil to Don Draper and that jerk who broke Peggy's heart -- appeared on the show's seventh season as a part of the Trill species. (They are identified by two rows of spots lining the body.)
Here, he plays a sweet momma's boy -- who later ends up confessing to a murder. (A lot happens. Watch full episode here.) He justified his actions by saying "he was never trusted to make big decisions." So, maybe not a whole lot has changed since his "DS9" days?
Take a look at Rahm's "Star Trek" transformation below.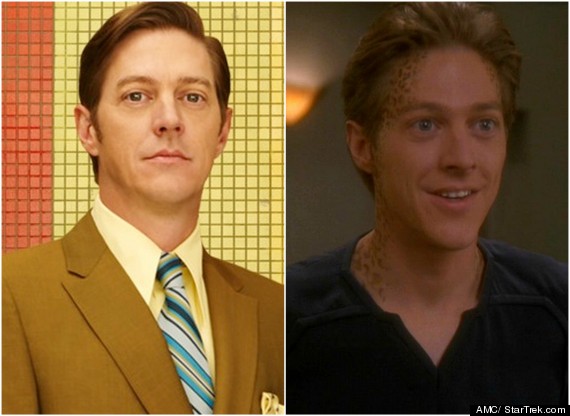 BEFORE YOU GO
PHOTO GALLERY
"Mad Men" Season 6 and 7