It's time for yet another adaptation of the fantasy-adventure film "Peter Pan," this time with major players like Hugh Jackman and Amanda Seyfried in tow. But, it's the news that model and apparently actress, Cara Delevingne will also have a role in the upcoming "Pan" that's really got us interested.
While we wait to see which character she will be set to play, we think Cara could portray a variety of the characters. Although some of the roles have been taken (namely Peter, Captain Hook and Tiger Lily), there's still some slots open for the model to, let's just say, strike a pose.
But, if we had to cast Cara based on her style (and funny faces), these would be our picks:
Peter Pan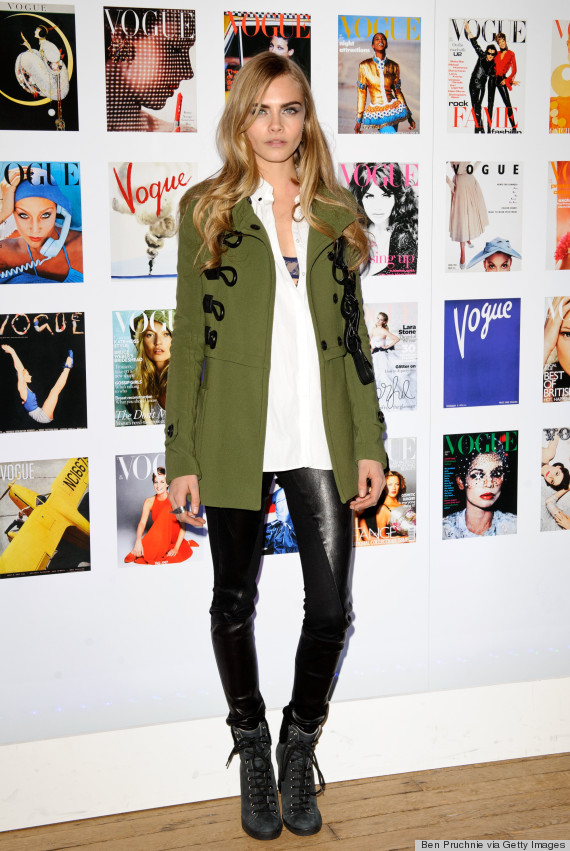 The modern-day dreamer from our imaginations.
Tinkerbell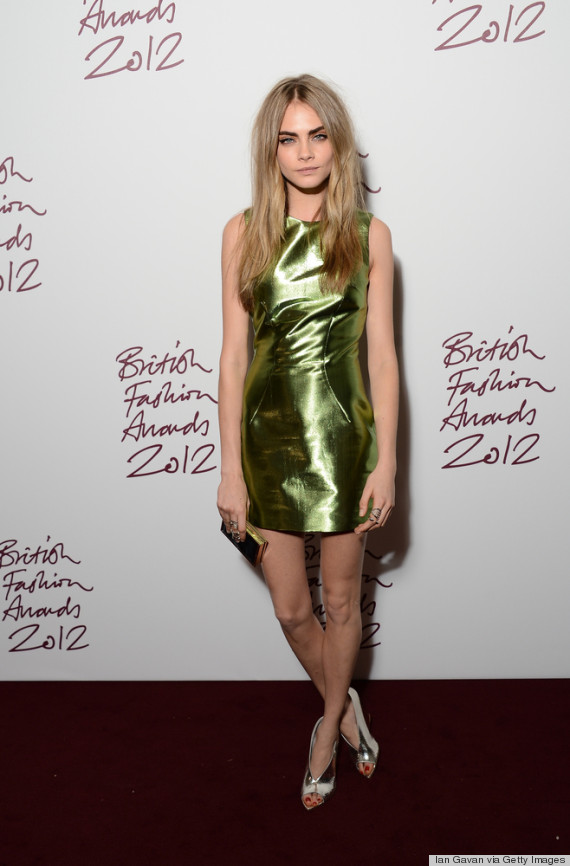 Little green dress? No problem.
Mr. Smee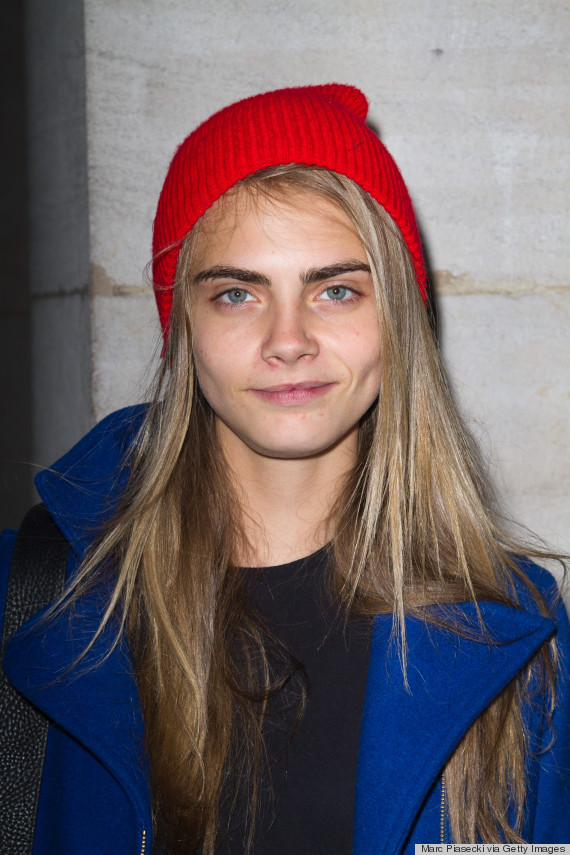 The red beanie is channeling Smee all the way.
Captain Hook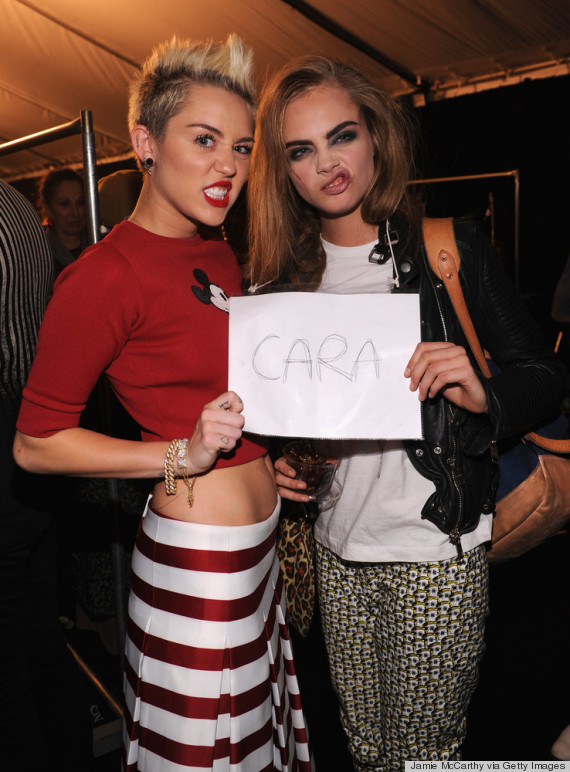 Cara's got the faces, but Miley could give her a run for her money.
Wendy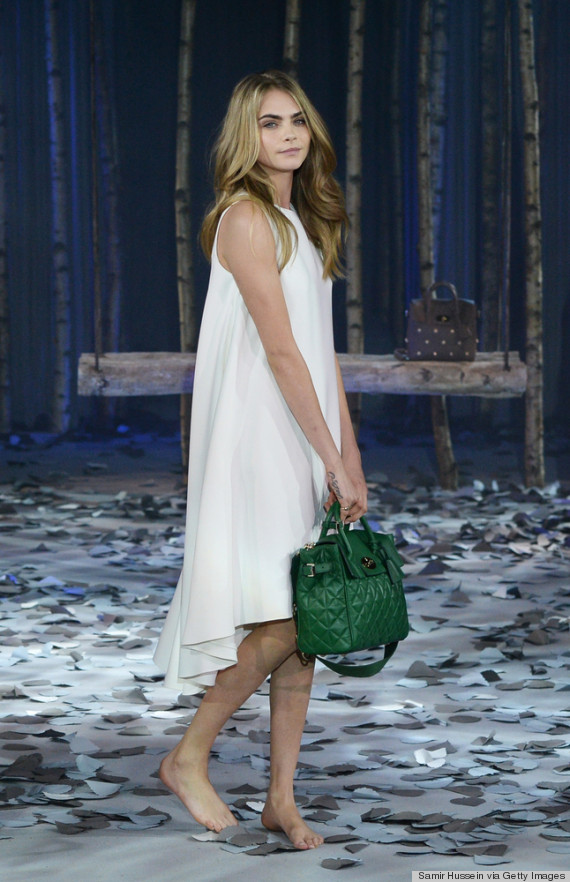 Nightgown realness.
The Lost Boys
She has a great animal onesie game, so we're pretty sure she could be any of the Lost Boys.
BEFORE YOU GO
PHOTO GALLERY
The Many Faces Of Cara Delevingne