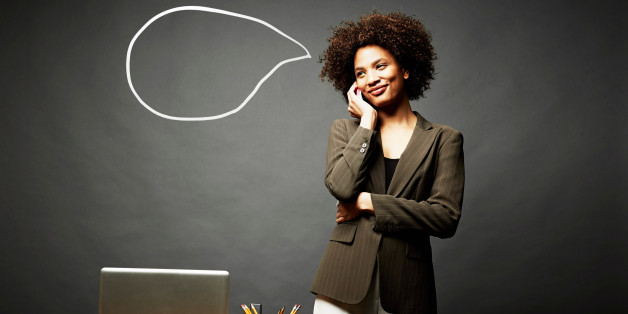 Technology, with its bro culture, has not been a particularly welcoming profession for women. So it is surprising that in the tech sector, the pay gap between women and men is one of the smallest.
Female computer scientists make 89 percent of what men in the same occupation make, controlling for age, race, hours and education, according to data from Claudia Goldin, a Harvard University labor economist and expert on women and the economy. For engineering managers, pay is just about equal for men and women.
Those numbers are significantly better than in other professions, including finance (66 percent), medicine (71 percent) and law (82 percent).
Read more on The New York Times