Well, isn't this the cutest family ever!
Matthew McConaughey's mom Kay, wife Camila Alves and kids Levi and Vida stepped out to support him at the Mack, Jack & McConaughey charity gala held at ACL Live in Austin, Texas on Thursday, April 24. The group was dressed to impress as they posed for photos on the red carpet.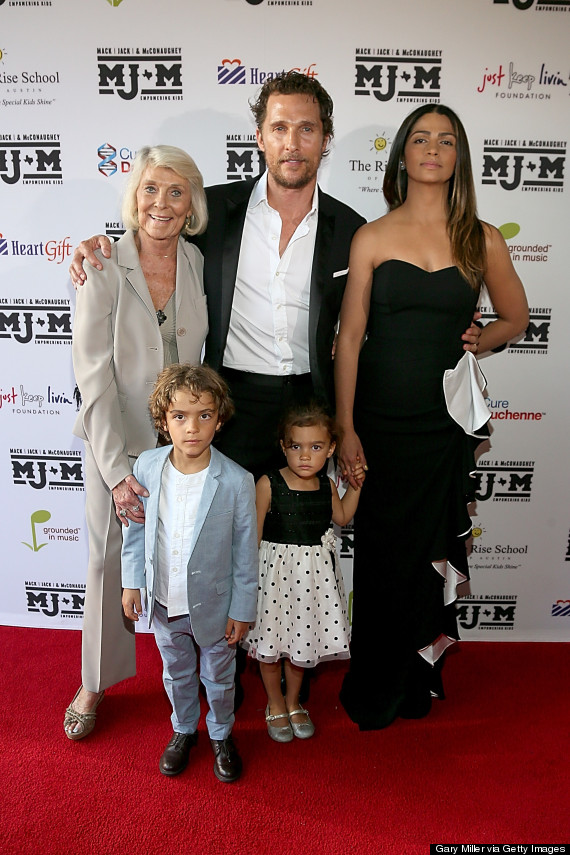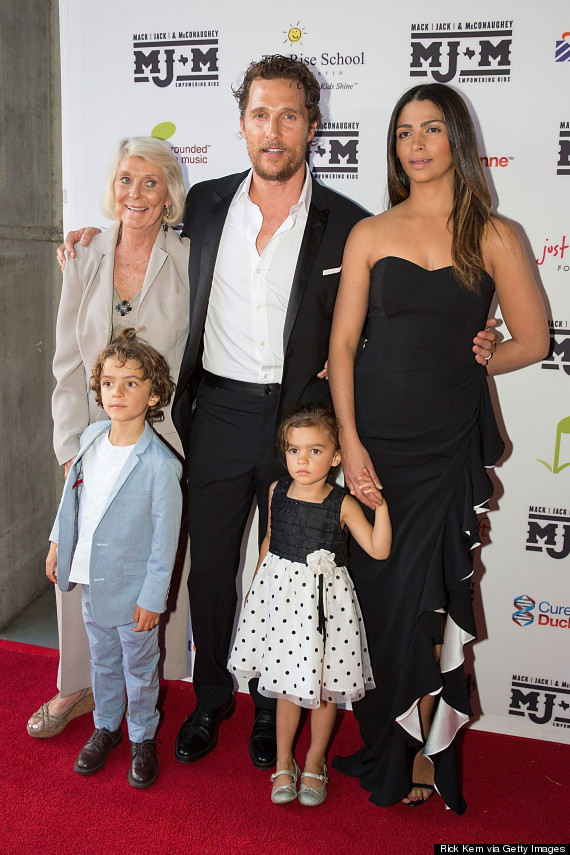 The 44-year-old actor has teamed up for a fundraising effort with recording artist Jack Ingram and Texas coaching legend Mack Brown to benefit a handful of non-profit organizations with a goal to empower kids. This year, MJ&M will support The Rise School of Austin, just keep livin Foundation, HeartGift, CureDuchenne, and Grounded in Music.
McConaughey, who recently won an Oscar for his role in "Dallas Buyers Club," was just named one of TIME's 100 Most Influential People, and for good reason.
"Matthew loves people -- simple as that," Richard Linklater wrote about McConaughey for TIME. "His goal is to connect, to translate, to listen, to be heard, to ascend one more step in this work in progress called life."
BEFORE YOU GO
PHOTO GALLERY
Matthew McConaughey