Looks like we're not the only ones who get bummed out at the end of a vacation.
Prince George's days of group playdates, petting bilby's and getting seriously extravagant gifts in Australia came to an end Friday, and he does not look too happy about it.
George has stolen our hearts over the past three weeks, and apparently the hearts of parents all over the world, who have flocked to stores and websites where the clothing he has appeared in is sold.
And even though he's being carted around in the arms of Kate Middleton (who looks lovely in a Michael Kors coat dress), he looks pretty pissed off.
Don't worry, Georgie! Now you get to go home and play with those giant stuffed animals!
Check out the look, and the baby-angst, below.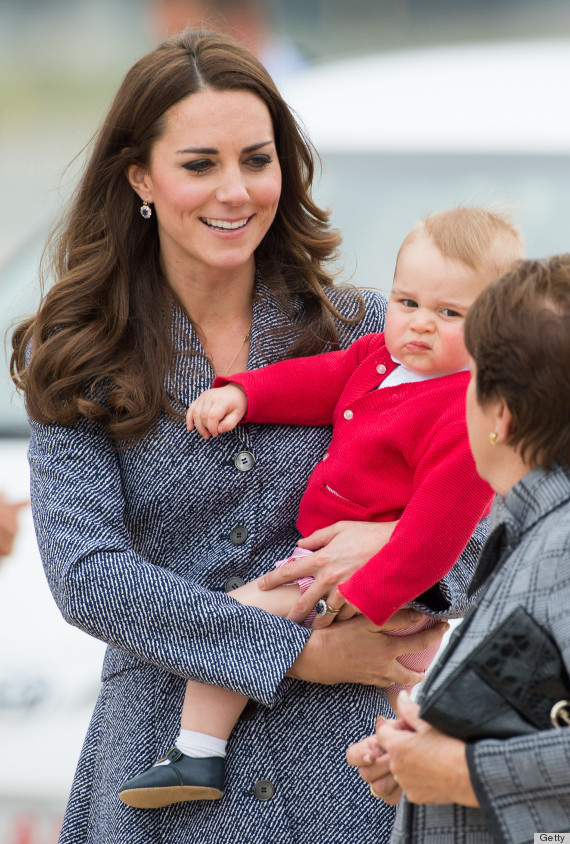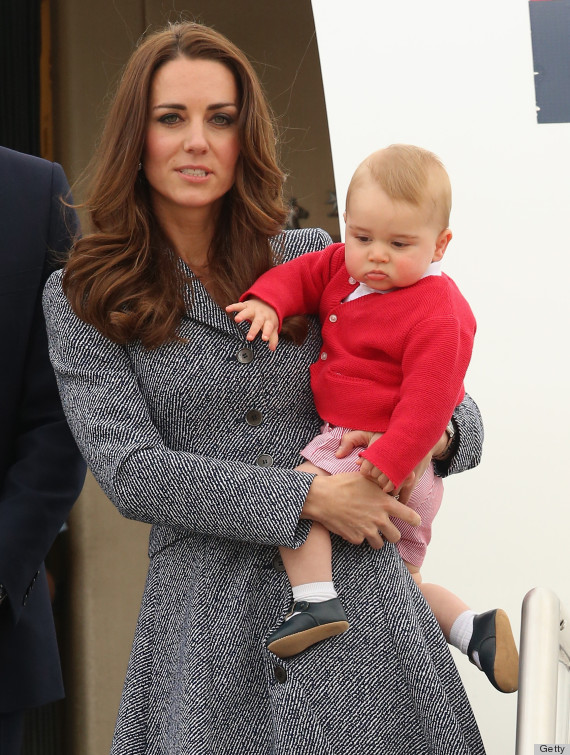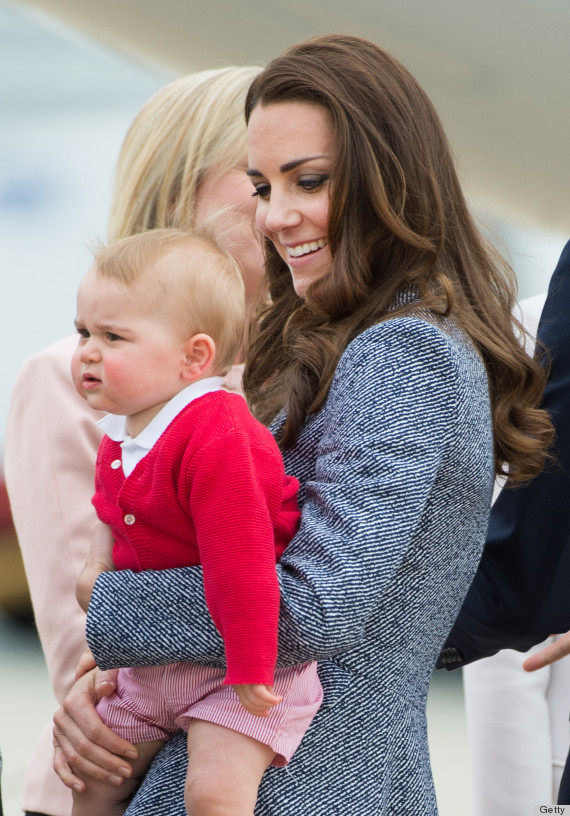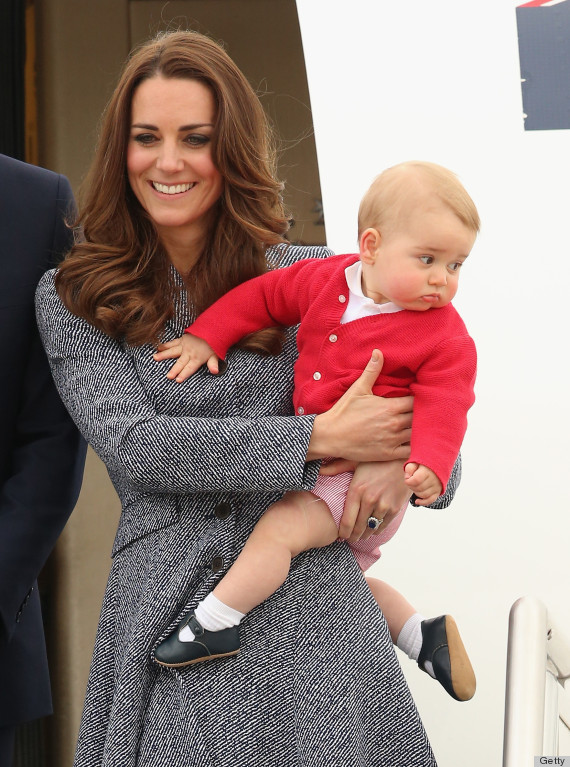 BEFORE YOU GO
PHOTO GALLERY
Kate Middleton Loves A Cuddle