Certified Dog Trainer Andrea Arden gave us some expert tips on harmful foods to avoid feeding your dog.
Even though we all may like to occasionally spoil our pooches with yummy table food, Andrea listed a few foods that should never be fed to your dog. These harmful foods include onions, chocolate, raisins and grapes.
"The best thing you can do is to get a full list from your veterinarian. Put it on your fridge and crosscheck this list before you give your dog a special treat of human food," Andrea urged.
For more of Andrea's puppy training tips, view the slideshow below:
PHOTO GALLERY
Andrea Arden Puppy Training Tips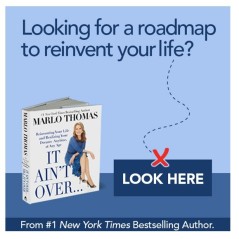 Add Marlo On Facebook:
Follow Marlo on Twitter:
Sign up to receive my email newsletter each week - It will keep you up-to-date on upcoming articles, Mondays with Marlo guests, videos, and more!