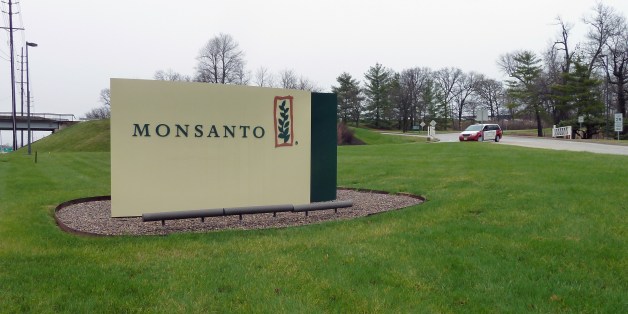 The fervor surrounding genetically engineered crops in Hawaii is expected to spill into this year's elections, as a number of candidates have already begun framing their campaigns around an anti-GMO sentiment.
It's also anticipated to lead to increased spending on particular races that will pit opponents of genetically modified organisms against those who believe that large agribusiness and chemical companies, such as Monsanto, Syngenta and BASF, are a boon to the local economy and global food production research.
Those companies, of course, grow genetically altered seed crops on many of Hawaii's islands, and have a $250-million-a-year stake in making sure their business interests are protected.
Read more on www.civilbeat.com