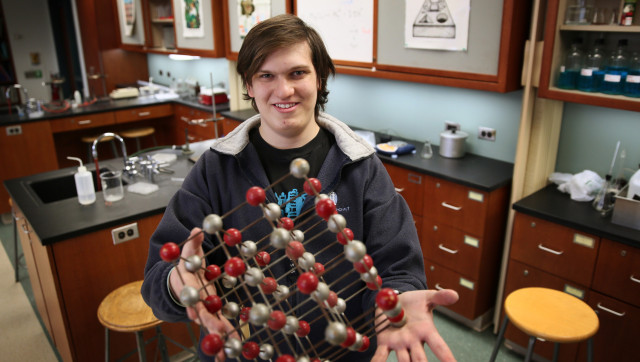 These people defy the stereotype that homeless individuals are simply looking for a handout -- they've found a hand up and pulled themselves out of hardship on their own. From Regina, a veteran who now builds houses for people in need, to Lane, studying at a top university on a full ride scholarship, these 10 formerly homeless people prove there's only one way to go once you've hit rock bottom.
1. James went from sleeping in a 24-hour piano studio in Florida to playing NYC's iconic Carnegie Hall this year.
"I always had my piano, and it's always been my escape. I decided if I never gave up it would get me through life, and it has. I don't know where I'd be if it wasn't for music."
2. Elegance lived on his friends' couches for years as a teenager before becoming a U.S. Marine and starting his latest endeavor empowering LGBT youth through opportunities at Columbia University.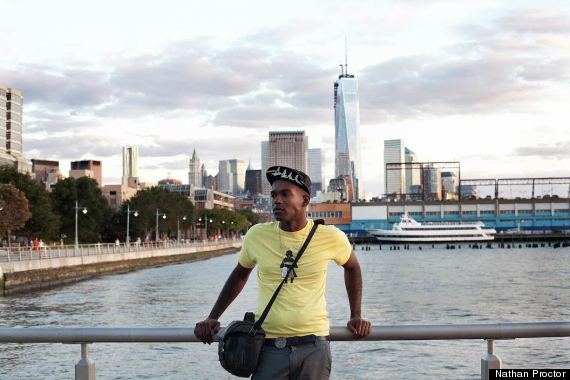 "It's the story of thousands."
3. Marc went from a local shelter to local business owner in San Francisco. His latest project, The Learning Shelter, is a three-month program that will provide housing, food and job training to homeless people.
"Being homeless is about not knowing where to go. You just have to find a goal to work towards."
4. This team of formerly homeless vets help others in need — even in the snowy, bitter cold streets of Boston — because they've walked in their shoes before.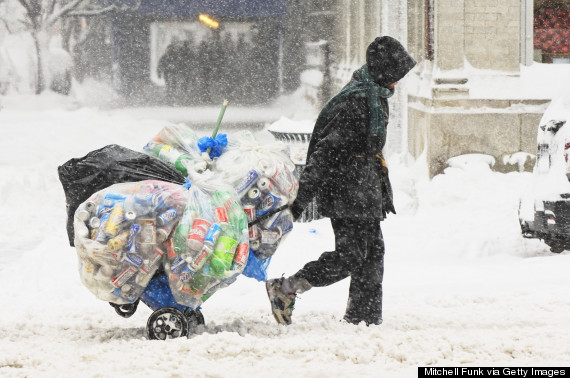 "When they say, 'Oh, you don't know what I'm talking about,' I can say, 'Yeah, I do, because I was there myself.'"
5. Billy Ray Harris of Missouri did the right thing and returned a woman's lost diamond ring last year. Now, he has a roof over his head.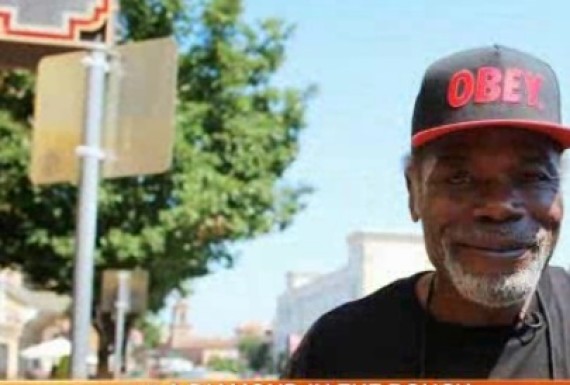 "When I think of the past, I think — thank God it's over. I feel human now."
6. Leo, who'd been homeless in New York City last September, took an opportunity to learn computer coding. In just weeks, he finished creating his first app.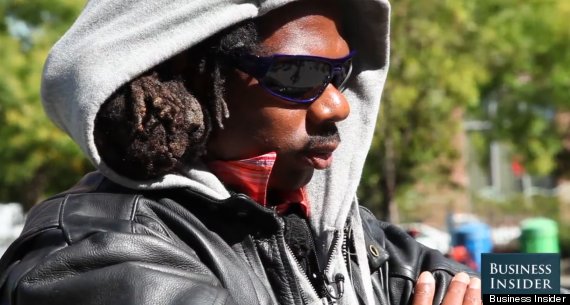 "I know I'm learning something, and that's what I care about."
7. Regina, a formerly homeless vet, decided to build houses for people who need them last year in Washington, D.C.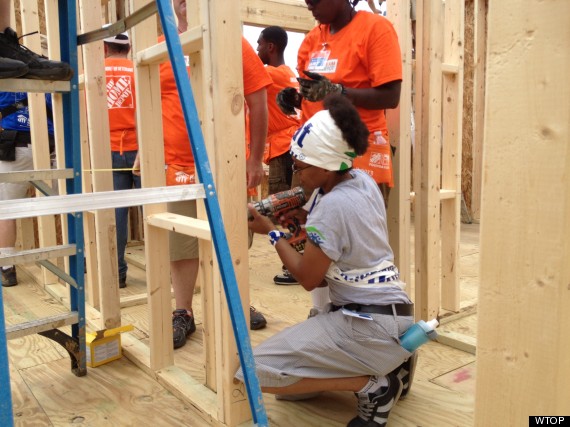 "There's a scripture that says, 'It's better to give than receive,' and I take that to heart... It makes me happy to be able to give."
8. Dennis won the lottery in Illinois while being homeless in 2013… and then chose to give the earnings to his friends.
"With all the other homeless people around here, I've made up my mind. I'm gonna give them each $100."
9. Rafael from Brazil decided to turn his life around when his "ridiculously photogenic" photo went viral in 2012.
"I'm rebuilding myself, bringing back the guy who was well-educated, who knew how to deal with people, how to handle himself and his emotions. I'm re-learning how to live."
10. Lane, once shuffling his way through homeless shelters in Chicago, worked his way up to a full-ride scholarship to Stanford University last year.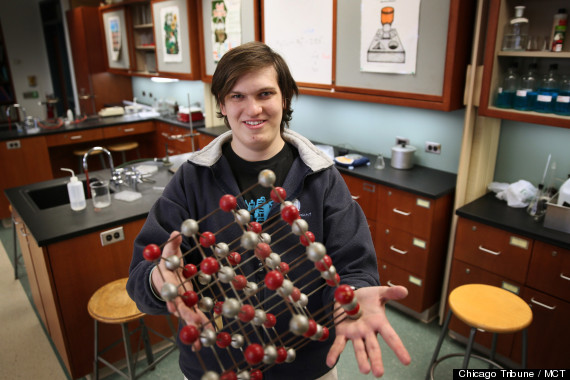 "I always knew I was going to go to a college. But I didn't know if it would be a very good one."
BEFORE YOU GO
PHOTO GALLERY
Seattle Homeless Shelter To Launch High Fashion Label