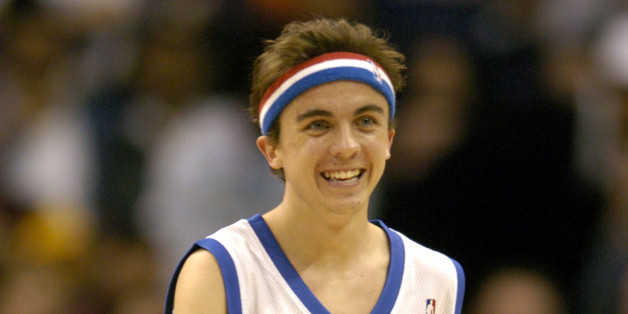 In case you were wondering, Frankie Muniz is not going to let Donald Sterling's racist comments get in the way of playoffs.
Amid the drama surrounding Sterling, Muniz took to Facebook, getting all sentimental in a new post about his love for the Los Angeles Clippers and the backlash that the team has endured. In recorded conversations, Sterling instructs his girlfriend, V. Stiviano, not to bring black friends to Clippers games nor post photos of herself with black people on Instagram.
To sum up the lengthy Facebook post, the former "Malcom in the Middle" star says he's been a fan of the Clippers since 1994 and will continue to support his beloved basketball team despite Sterling's "despicable, hurtful words," which are weighing down on the players, the fans and the staff.
Read Muniz's full post below:
Oh, and he had this to add on Twitter:
I am buying the Los Angeles Clippers.

— Frankie Muniz (@frankiemuniz) April 29, 2014
BEFORE YOU GO
PHOTO GALLERY
Celebrity News & Photos