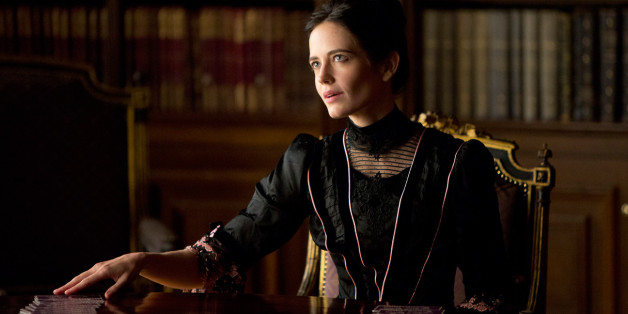 Horror meets gothic literature meets television? We're in.
Showtime's new psychosexual drama "Penny Dreadful" stars Eva Green and Josh Hartnett in a period piece set in a world of monsters. The series brings characters from Gothic fiction to life as Vanessa Ives (Green), Ethan Chandler (Hartnett), and Sir Malcolm (Timothy Dalton) invade the underwood of evil nightmares in search of a missing girl.
Although "Penny Dreadful" will premiere on Showtime on Sunday, May 11, the network has released the first episode early. You can now get majorly creeped out by watching the full season premiere online. Beware, there are spiders (lots of them), vampiric back-bending creatures and strewn-about body parts. You'll even get to meet Victor Frankenstein. It's nasty, as expected, and likely to become more grotesque as the season continues.
Watch the full episode on Showtime or YouTube.
"Penny Dreadful" premieres Sunday, May 11, at 10 p.m. EDT on Showtime.