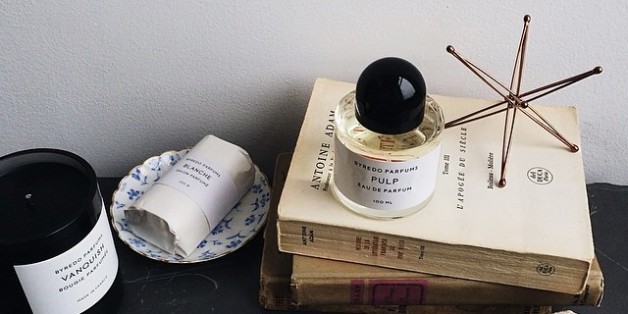 Granted, you know them better than we do -- the proud mama, the serial vacationer, the coffee connoisseur, AKA the people you're most likely to meet on Instagram. But you might not have been officially introduced to one rising social media star: The "design cognoscenti," as The Wall Street Journal's Dale Hrabi describes them, people whose enviable tastes are thoughtfully placed on display for the Internet to see.
According to Hrabi, their work, "hopeful bids for attention in which one's aesthetic and one's ego overlap," now has a name: The shelfie. Think, carefully curated vignettes of home- or travel- or food-things set against all manner of equally thought-out backdrops (usually something white and spare). Though often as inauthentic as its predecessor, the selfie, Instagram's latest trend isn't quite as literal, Hrabi explains. We've have seen (and taken) our share of shelfies on surfaces other than a shelf, after all. Case in point: These snaps from our own desks here at HuffPost Home:
Guilty...

Yep...guilty...

As are many of you...

H/T Jezebel.