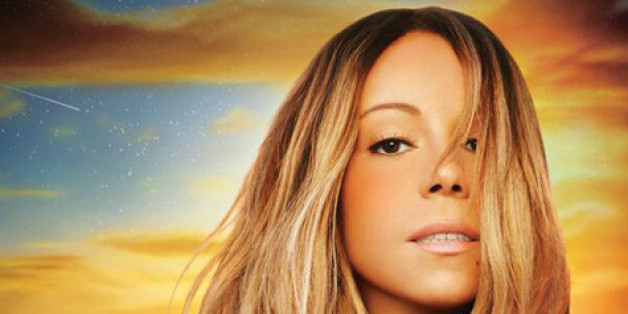 Mariah Carey has revealed the title of her new album, set to be released May 27. Along with the cover, the world's greatest living diva sent up a YouTube video, explaining the name: "Me. I Am Mariah ... The Elusive Chanteuse."
The title is based on the "first and only self portrait" from her childhood, which is a "creative visualization of how I saw myself with the purity of a child's heart before it was ever broken."
"Please don't judge me for such a simplistic title," she said. "Come on, I was only three and a half." Carey has yet to comment on whether she knew what "elusive" and / or "chanteuse" meant at the time.
As Billboard notes, the album, most recently planned for a May 6 release, has missed a series of release dates, and led to speculation that Carey might have intended to "pull a Beyonce."
Before unveiling the album title, Carey spoke with Radio.com about the inspiration for the record, calling the process a "journey," based in part on motherhood and her "tough pregnancy."
The first cut off of "Me. I Am Mariah," "You're Mine (Eternal)," spent time on the Billboard Hot 100 back in February, and has since become her 17th No. 1 dance hit. Check out the rest of the track list below.
"Me. I Am Mariah … The Elusive Chanteuse" Track list:
1. Cry.
2. Faded
3. Dedicated (feat. Nas)
4. #Beautiful (feat. Miguel)
5. Thirsty
6. Make It Look Good
7. You're Mine (Eternal)
8. You Don't Know What To Do (feat. Wale)
9. Supernatural (With Special Guest Stars "Dembabies" a.k.a. Ms. Monroe & Mr. Moroccan Scott Cannon a.k.a. Roc 'N Roe)
10. Meteorite
11. Camouflage
12. Money ($ * / …) (feat. Fabolous)
13. One More Try
14. Heavenly (No Ways Tired/Can't Give Up Now)
15. It's a Wrap (feat. Mary J. Blige) [Deluxe edition]
16. Betcha Gon' Know (feat. R. Kelly) [Deluxe edition]
17. The Art of Letting Go [Deluxe edition]
18. Me. I Am Mariah…The Elusive Chanteuse
And here's one more look at that back cover art, for posterity: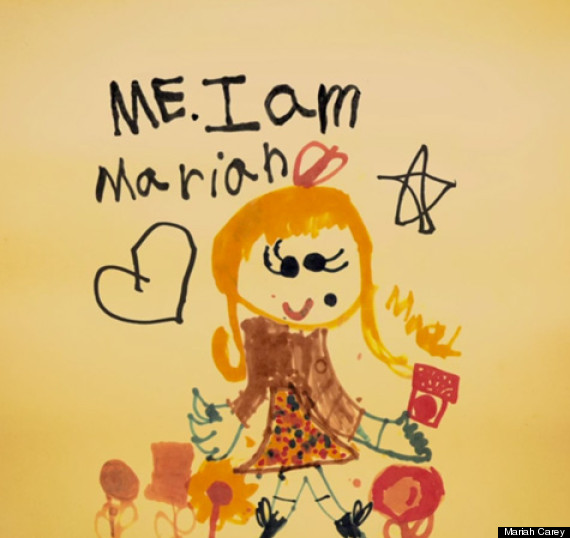 BEFORE YOU GO
PHOTO GALLERY
The #Beautiful Mariah Carey