Attention all amateur videographers: For the love of all that is good and holy, please hold your phone horizontally when you're shooting a video. Take a second and read that sentence again, just to make sure you understand.
We think it's a simple concept, but people get it wrong again and again. Everything from big screen blockbusters to viral Youtube videos are presented in a format that is wider than it is long. When you hold your phone upright, you cut out of the video everything that happening to left and right of your subject.
The viewer, conditioned over a lifetime of movie-watching, will see two big, black bars on either side of your video and be extremely annoyed with you, potentially to the point of resorting to violence, or, worse, angry comments.
We've decided to put together a public service announcement to put an end to the vertical video shooting today. Let's start with some pictures.
Here's the correct way to hold your phone while filming: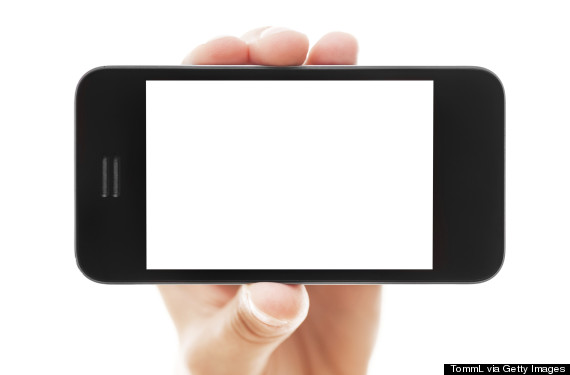 Here is the exact opposite of correct: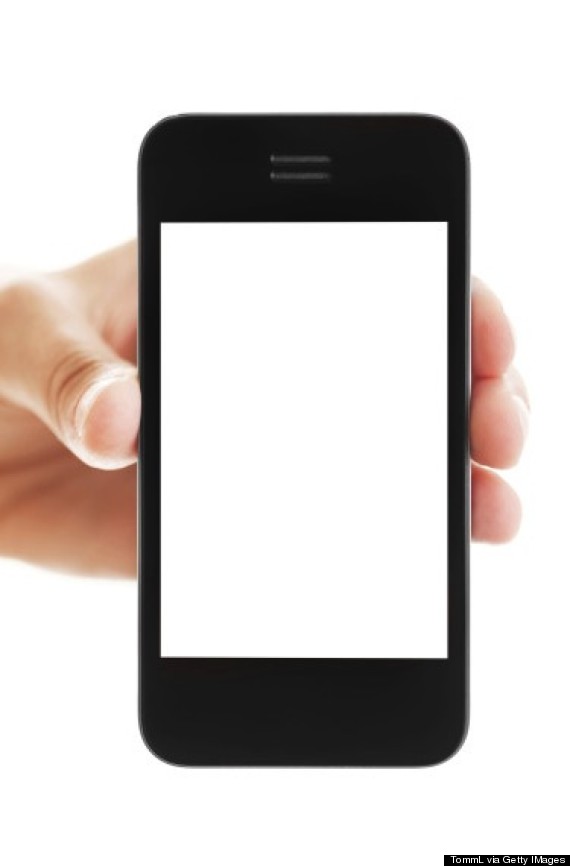 Still not getting it? Our friends over at the YouTube channel I F*cking Hate That decided to make a nice little song as a reminder.
Watch the video:
Do you think you've got it? All you need to do now is pass the quiz.
Which couple is filming themselves correctly and which should reconsider what they're doing with their life?
A)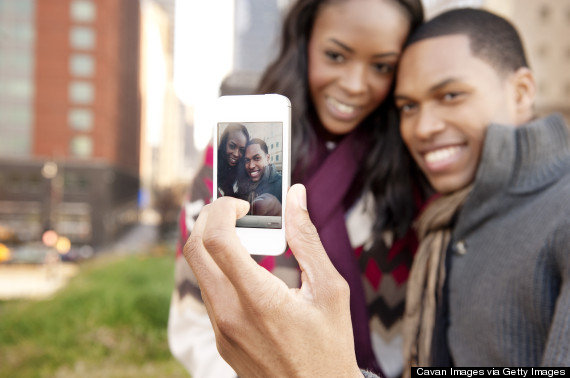 B)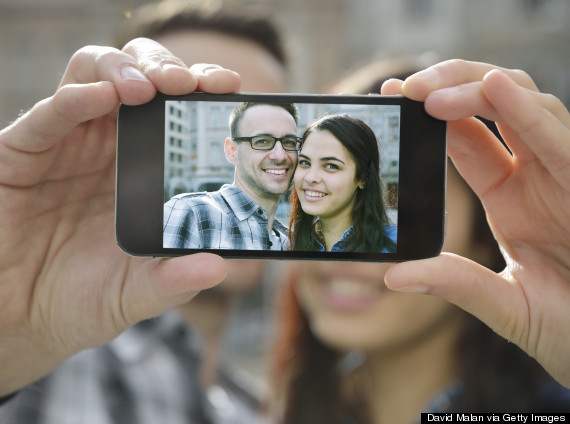 Take your time and mark down your answers. We'll wait.
...
...
...
...
...
...
...
...
...
...
Answers: B) is correct. A) is incorrect.
If you failed the quiz, go to the top of this article and read it over again.