 President Barack Obama, First Lady Michelle Obama, celebrities, politicians and the media will come together Saturday night for the annual White House Correspondents' Association Dinner, and many news outlets are bringing along a typically eclectic assortment of people with them.
The dinner this year will be far from short of top actors from TV and film, as well as journalists, top CEO's and politicians. Here is a list of just some of the guests who will be in attendance Saturday night (via the Hill):
Kelly Ripa, "Live with Kelly and Michael" (ABC)
Michael Strahan, "Live with Kelly and Michael" (ABC)
Tony Goldwyn, "Scandal" (ABC)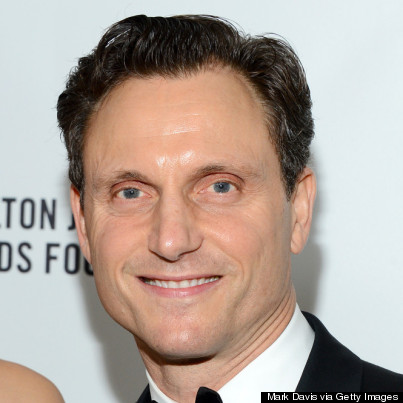 Cam Newton, Carolina Panthers (MSNBC)
Denis McDonough, White House chief of staff (NBC 
News)
Nancy O'Dell, journalist (The Hill)
Richard Sherman, Seattle Seahawks (The Huffington Post)
Kristen Bell, "Frozen" (The Huffington Post)
Lupita Nyong'o, "12 Years a Slave" (Time)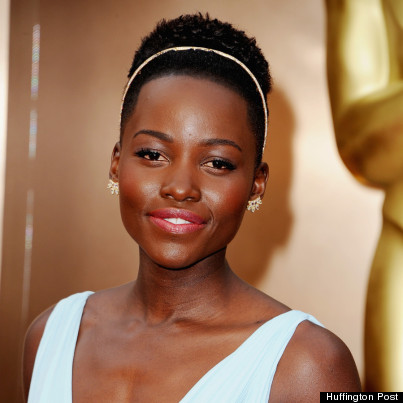 Josh Gad, "Frozen" (USA Today)
Uzo Aduba, "Orange is the New Black" (USA Today)
New Jersey Gov. Chris Christie (R) and wife, Mary Pat Christie (CNN)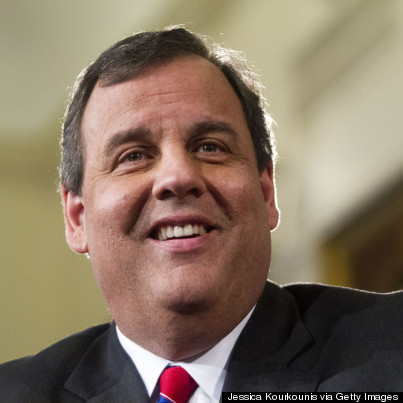 Stephanie Schriock, president of EMILY's List (The Washington Post)
Courtney O'Donnell, Jill Biden's former director of communications (Thomson Reuters)
Christine Fox, acting deputy secretary of Defense (Thomson Reuters)
Marissa Mayer, Yahoo CEO (Yahoo News)
Katie Couric, journalist (Yahoo News)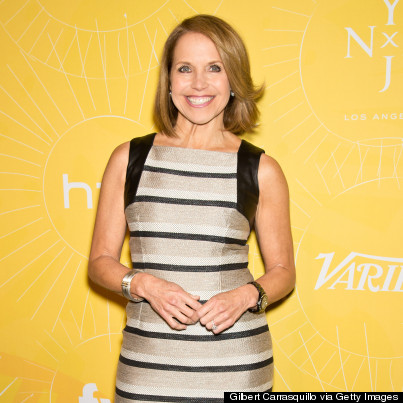 The guest list is always a star-filled yet sometimes controversial part of the WHCD each year. Even stars like Lindsay Lohan and Kim Kardashian have attended in previous years as guests of Fox News' Greta Van Susteren. In fact, Tom Brokaw criticized the WHCD in 2013 after he said the hype around Lindsay Lohan's attendance seemed to outshine the event itself.