We all need help maintaining our personal spiritual practice. We hope that these daily meditations, prayers and mindful awareness exercises can be part of bringing spirituality alive in your life.
Today's meditation features an early poem by Ralph Waldo Emerson. Within these brief lines Emerson lays out what he believes to be the meaning of life -- and he's not alone in his conclusion.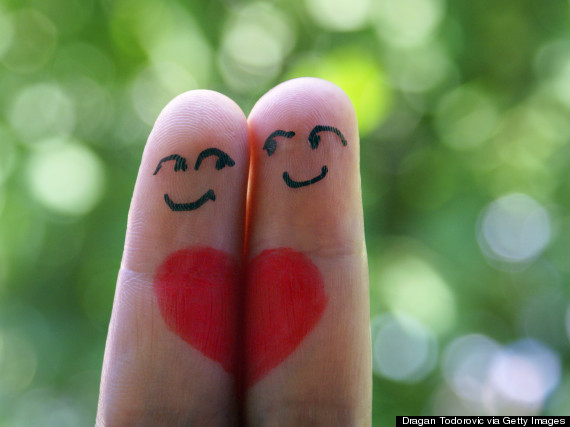 Eros by Ralph Waldo Emerson
The sense of the world is short,
Long and various the report,—
To love and be beloved;
Men and gods have not outlearned it,
And how oft soe'er they've turned it,
'Tis not to be improved.
BEFORE YOU GO
PHOTO GALLERY
Daily Meditations