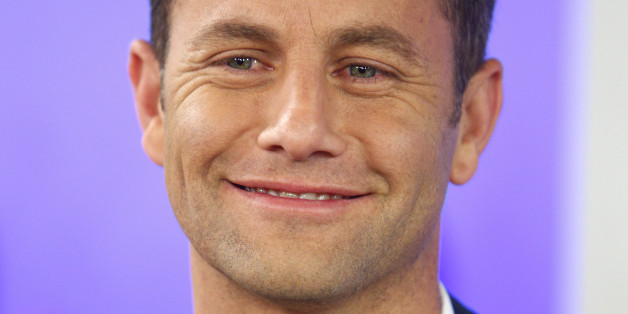 Beloved '80s sitcom star Kirk Cameron is once again making headlines for his controversial views on marriage, and this time he has some pointed advice for Christians.
In an interview with AL.com, Cameron said that Christians need to focus their energies on cleaning up their own acts, rather than making the fight against marriage equality their number one priority.
"When people get too focused on redefining marriage, you're distracted from the bigger problem -- fornicators and adulterers," Cameron stated. "If the people sitting in the pews are fornicators and adulterers, the church will destroy marriages much more quickly than those outside the church. When God's people mock marriage, God doesn't take that lightly."
Cameron has a long history of anti-gay sentiment and remains arguably one of the most vehemently outspoken anti-gay celebrities. The former "Growing Pains" star previously called the Grammys' same-sex marriage ceremony an "assault on the traditional family" and called same-sex attraction "unnatural" and "ultimately destructive."
Head here to relive some of his past comments surrounding homosexuality.
BEFORE YOU GO
PHOTO GALLERY
Anti-Gay Celebrity Statements