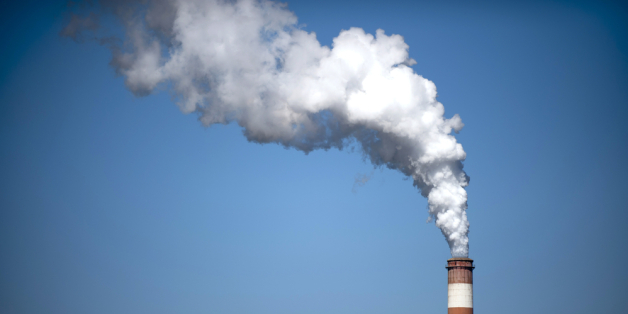 By now, the media's failings when it comes to covering climate change are well known.
Many outlets barely cover it, and when they do, you often almost wish they hadn't bothered in the first place.
But climate change is always going to be a big, important story, and there will always be chances for journalists to finally get their coverage right. Tuesday brings another opportunity, with the release by the Obama administration of a major new report on the effects of climate change in the United States.
The White House is even dangling a major carrot in front of news outlets: an interview with Obama himself. The president is speaking to a number of meteorologists, such as NBC's Al Roker, about the report on Tuesday.
Moreover, the report seems designed to attract attention from local markets around the US: Reuters says it includes details on climate change's effect on "every part of the country."
The only remaining question is: will news networks and other outlets take the bait?