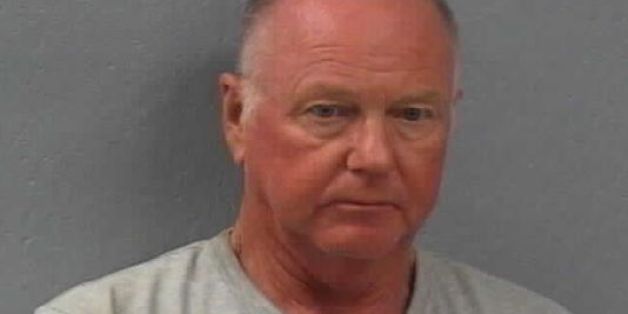 A Missouri man accused of raping his 11-year-old neighbor allegedly told police on Monday that the girl "seduced him."
Cleo Morgan, 67, faces one charge of statutory rape, four counts of statutory sodomy and two counts of child molestation. Over the past three to four months, the alleged victim regularly spent the night at the Republic home of Morgan and his wife, , according to a probable cause statement obtained by KY3.
The victim told police that she slept on the couch at the couple's home but Morgan repeatedly lured her into his bedroom and molested her.
Police executed a search warrant on Morgan's home Monday night. Morgan allegedly first claimed he was innocent, then admitted to molesting the girl, saying he did it because she "seduced him." He says he broke it off when she "got real possessive of him."
Family members of the victim told police that Morgan's wife banned the girl from the house a couple of weeks ago, and claimed it was because the child was "breaking up her marriage." She also reportedly claimed her husband was not a pedophile.
The victim's mother gave investigators her daughter's diary, which included statements such as "I [heart] CFM" and "Party Cleo's B-Day," according to the Springfield News-Leader.
Morgan is being held at the Greene County Jail on a $75,000 bond, according to The Republic Monitor.
Like Us On Facebook |

Follow Us On Twitter |

Contact The Author